I cannot seem to start sewing!  Who knows how to break sewing block in the new year?   Oh well, maybe I should just start making a huge scrap quilt or something crazy like that.  That would get me going, right??
BUT, these wonderful bloggers below have been sewing things for the Sewing to Sell Blog Tour.   The feeling of seeing someone sew something from your book is pretty fantastic.  And these ladies are so so good!
First, Vanessa sewed this gorgeous Organizer.  Head over to LBG studio and see more photos of this one!  Vanessa is super talented and is actually one of the sewers that I interviewed for the book.  She has her own pattern shop and is a contributor to Willow & CO.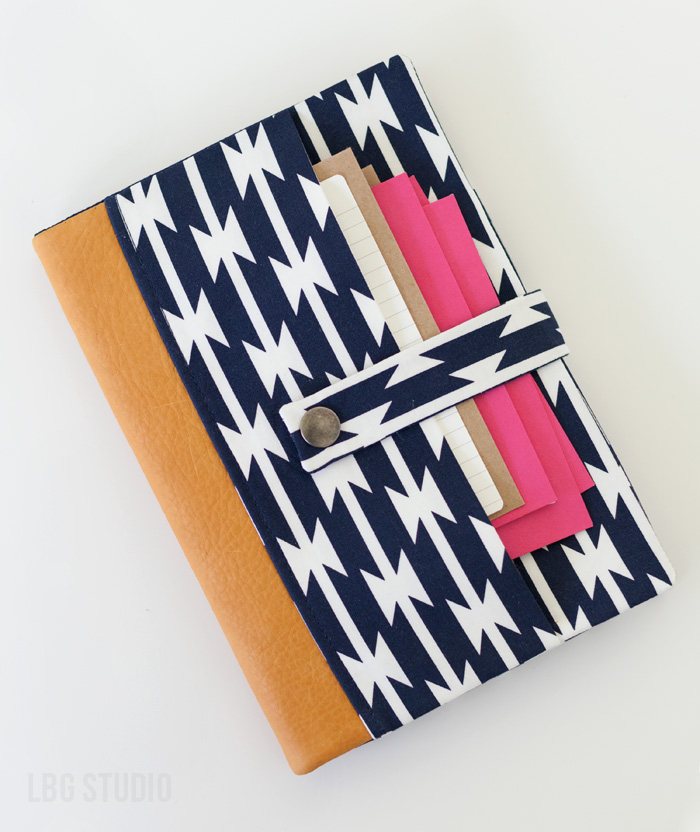 Justine from Sew Country Chick is a California lady doing things with her own unique style.  She is so so cool.  Too bad she lives 3000 miles away from me or I would be knocking her door and asking to be friends.  Head over to her blog and read about this tres chic LEATHER slouch bag she made.  Leave a comment for your chance to win a copy of Sewing to Sell!
The calm and serenity of Probably Actually makes me feel so happy.  Gail is one of my favorites and her sewing is always so lovely.  Head over to Gail's blog and leave a comment for your chance to win Sewing to Sell!  Gail admits something that we all feel when we begin sewing- that yes, actually, we would like to make money from all this sewing!  But it's hard to cross the bridge, right?   Here is her version of the Ipad sleeve project from the book~