Sale time!  For 10 days, 30% ALL PDF SEWING PATTERNS.  This is the biggest sale I do each year.  The only time every pattern is on sale for that big of a discount.  So, stock up and start making!
Another thing I wanted to share with you is my newest secret weapon to make beautiful and professional graphics.  No, I didn't purchase anthing expensive or hire anyone.  I am now using CANVA.  Have you heard of it?  It is pretty awesome and FREE.  If you are trying to promote your handmade business or jut want to make a cute invitation or a cool flyer for your bake sale- you should try Canva out!  It is easy and I have really loved the results.  Above is the promotion I made for the sale.  Below is my new holiday shop banner…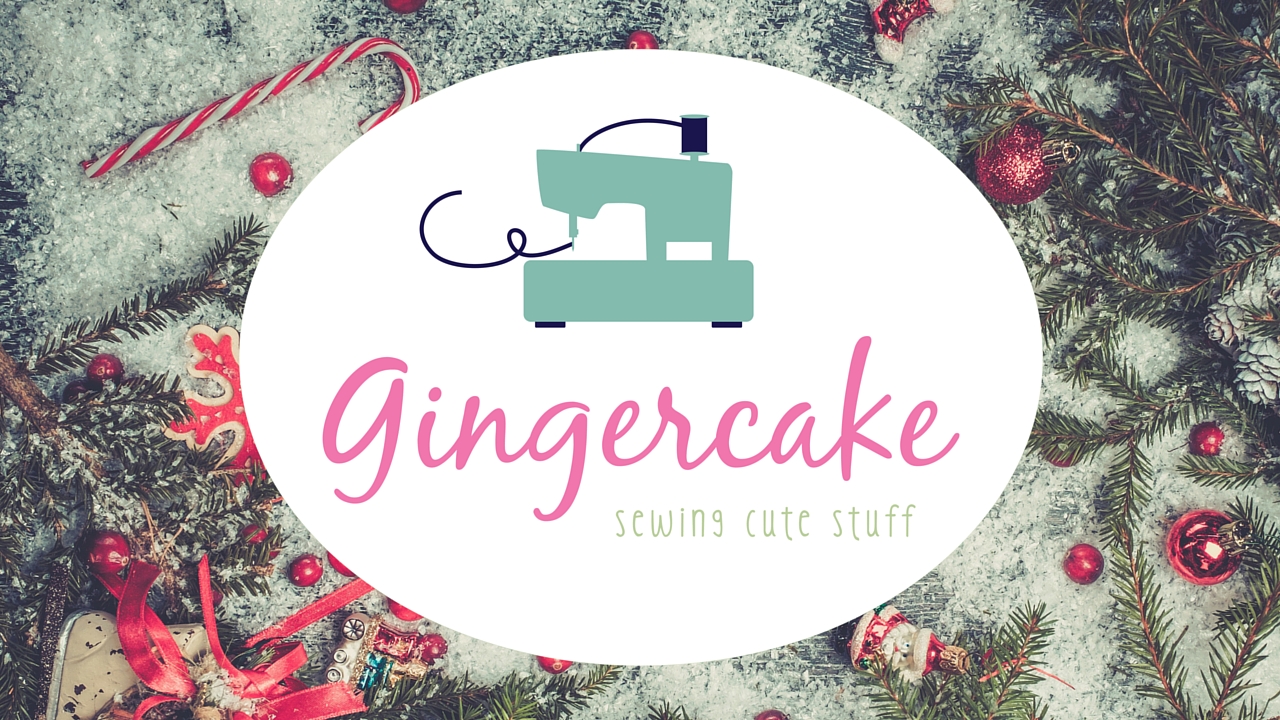 A big portion of the canva graphics are free, but they do have some stock photos you can buy for $1.  This photo above was $1 and totally worth to give me that nostalgic handmade chirstmas feel I was looking for.
Another cool option is that you can make your graphics specific to different sizes of where you want to use it.  The first sale ad is made in a square- I knew that would work for my newsletter and for instagram.  Below is the graphic I made for twitter.  They start you off with the perfect size so that when you do a twitter post, there is no cropping. I really like that since keeping all the social media sizing straight is too much for me!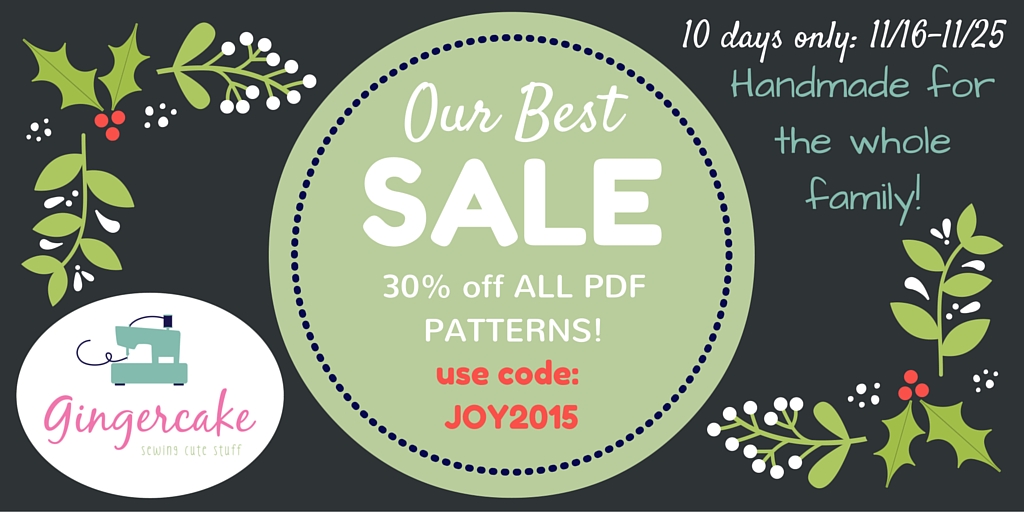 I also made a holiday Facebook banner that was FREE.  They even put that little left corner box in there so you know not to put any important words in that section.  I love the sequins!
Finally, when I am running a sale, I like to run a Facebook ad so that I can reach more people.  But my cute sale graphics above would not be approved by facebook since there are too many words.  Canva has a layout to do a simple mosiac so I can show a bunch of pattern photos and Facebook will run my ad with no problem.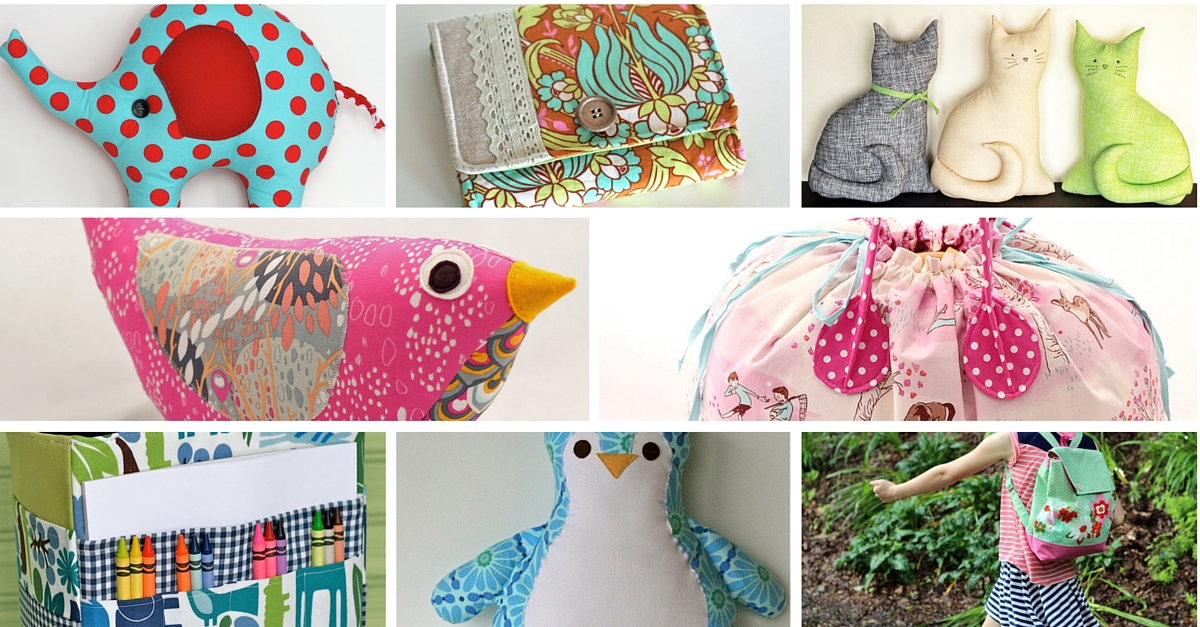 In the past, I made these in PSE and it was really time consuming.  But this was super fast and I only had to upload the photos to Canva and then drag them into the mosaic sections.
I have not been in touch with Canva at all, so this love is totally uncompensated.  But I am really excited about this FREE service to all of us small business people.  I hope this is helpful to you and you can start making pretty graphics and saving time too!