I know.  I know.  I talk a big talk about sewing early but I still have some things left to do for my kids.  I figured you might have some things left to sew too.  So,  I selected 5 patterns that are a quick sew but still make a really nice gift.  Five patterns for only $5.00!
Head over to a new section in the pattern shop called "quick sew patterns" and grab some deals!  Here are the ones on sale below…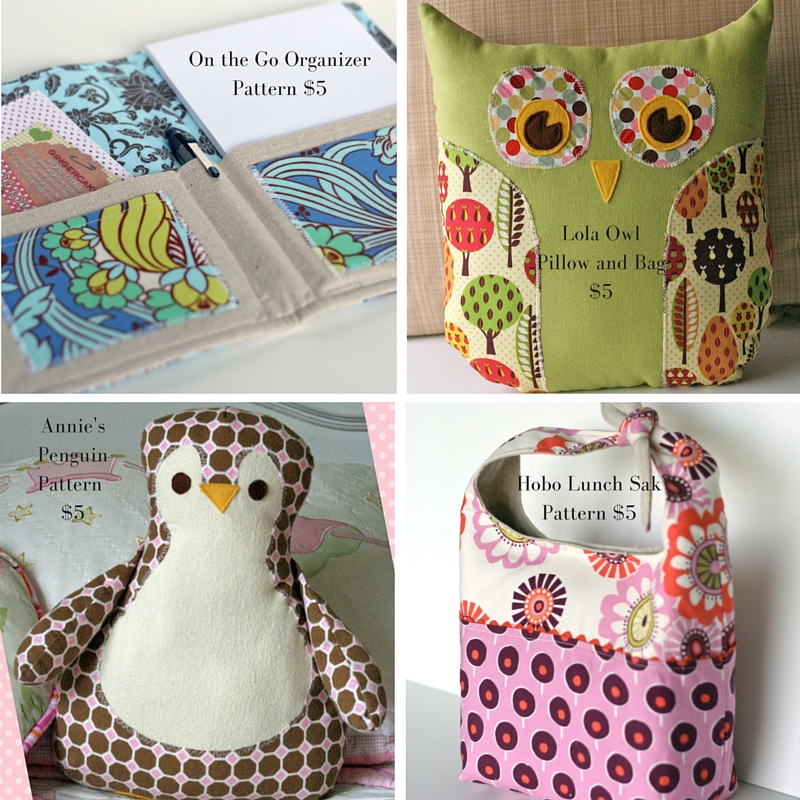 SOCIAL MEDIA TIP!  You will notice in the photo mosiac above and the photo below, the small type on each photo.  These graphics were made so that I could run an ad on my Facebook page.  Facebook won't accept cute sale graphics like the one I did with the penguin above.  That one would be rejected for too much wording.  So, in order to get the word out about my sale, I make these much more simple graphics that facebook will run successfully.  Try it!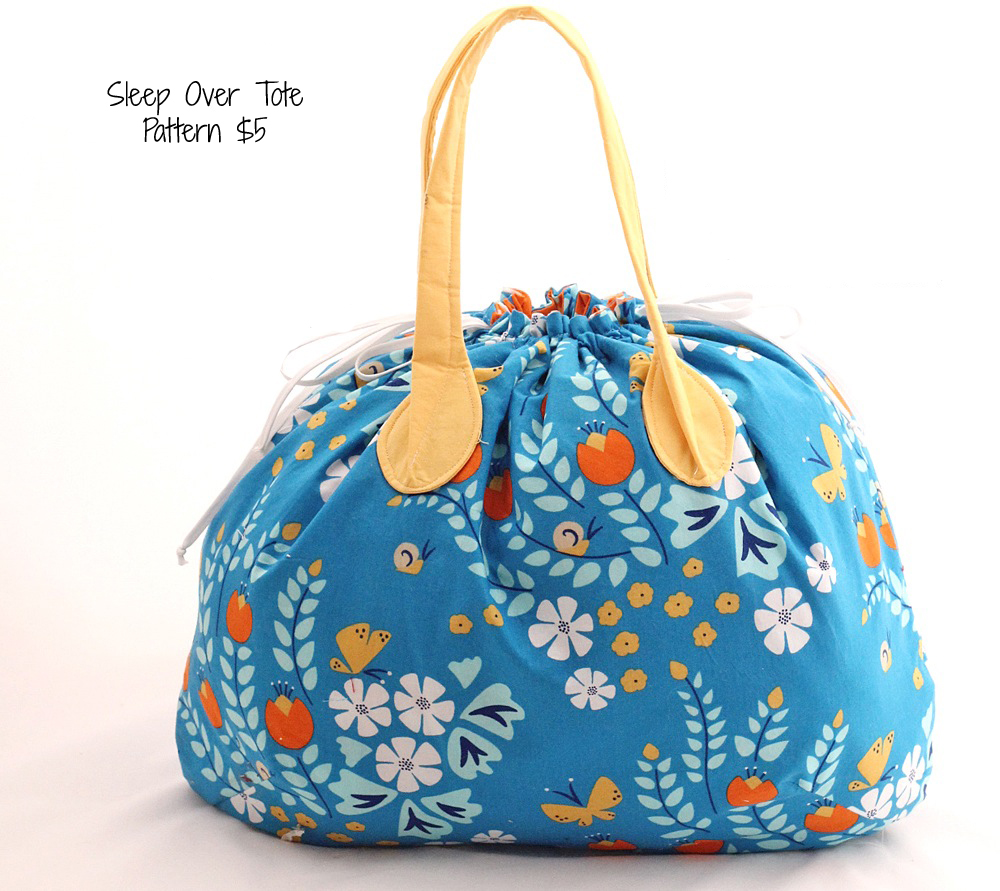 I spent $20 to run an ad to people interested in sewing.  The ad will run for 7 days- until the 24th.  I run ads everytime I have a sale and I admit that I have mixed feelings if they actually bring people to my shop to buy patterns.  It is useful to be able to reach out to new people though and so I keep running the facebooks ads.  For anyone in a small business, Facebook is friend and foe!  I like the social aspects enough though- it's fun to chat with people and Facebook is easy to use.
Back to the SALE!!!  It is running until December 24th, 2015.  All patterns in the quick sew patterns section were selected since I know they can be sewn fairly quickly without using any special supplies besides the basics- fabric, interfacing, thread, cotton batting.  If you are still sewing, come take advantage of the sale!