Sew Mama Sew Giveaway DAY!
I love to participate in Sew Mama Sew giveaway day.  I often miss it but today I opened my emails early enough and thought YAY!  let's do this!  So, for sewers all over the world, I would like to offer THREE sewing patterns from my pattern shop and the e-book of my book , Sewing to Sell.  To USA residents, I will send you a copy of my book (or if you prefer, you can have the ebook instead!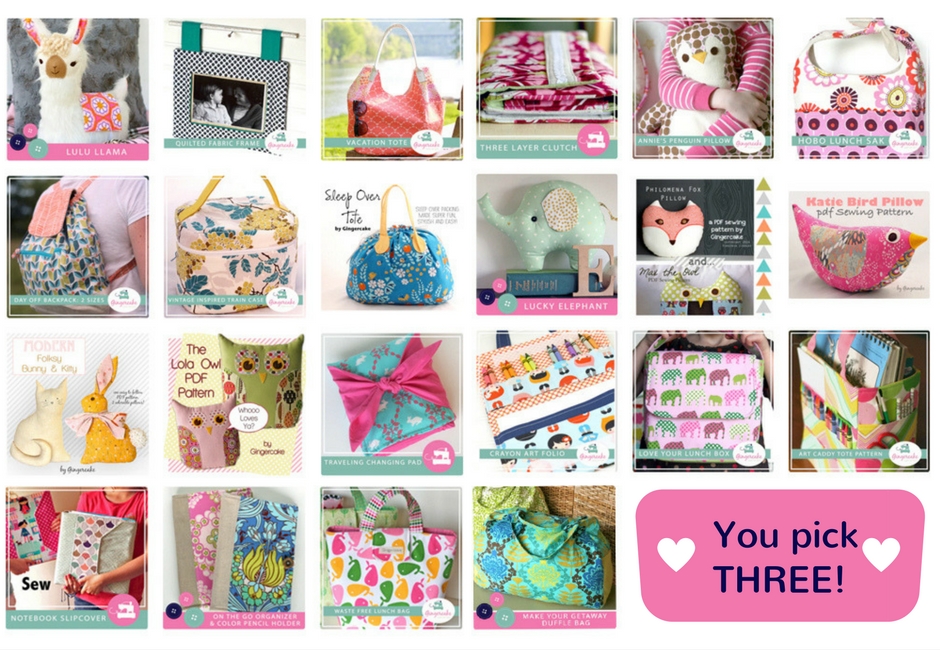 My book, Sewing to Sell has been out for almost 2 years already!  I am so proud of this book and so happy that it has helped so many people!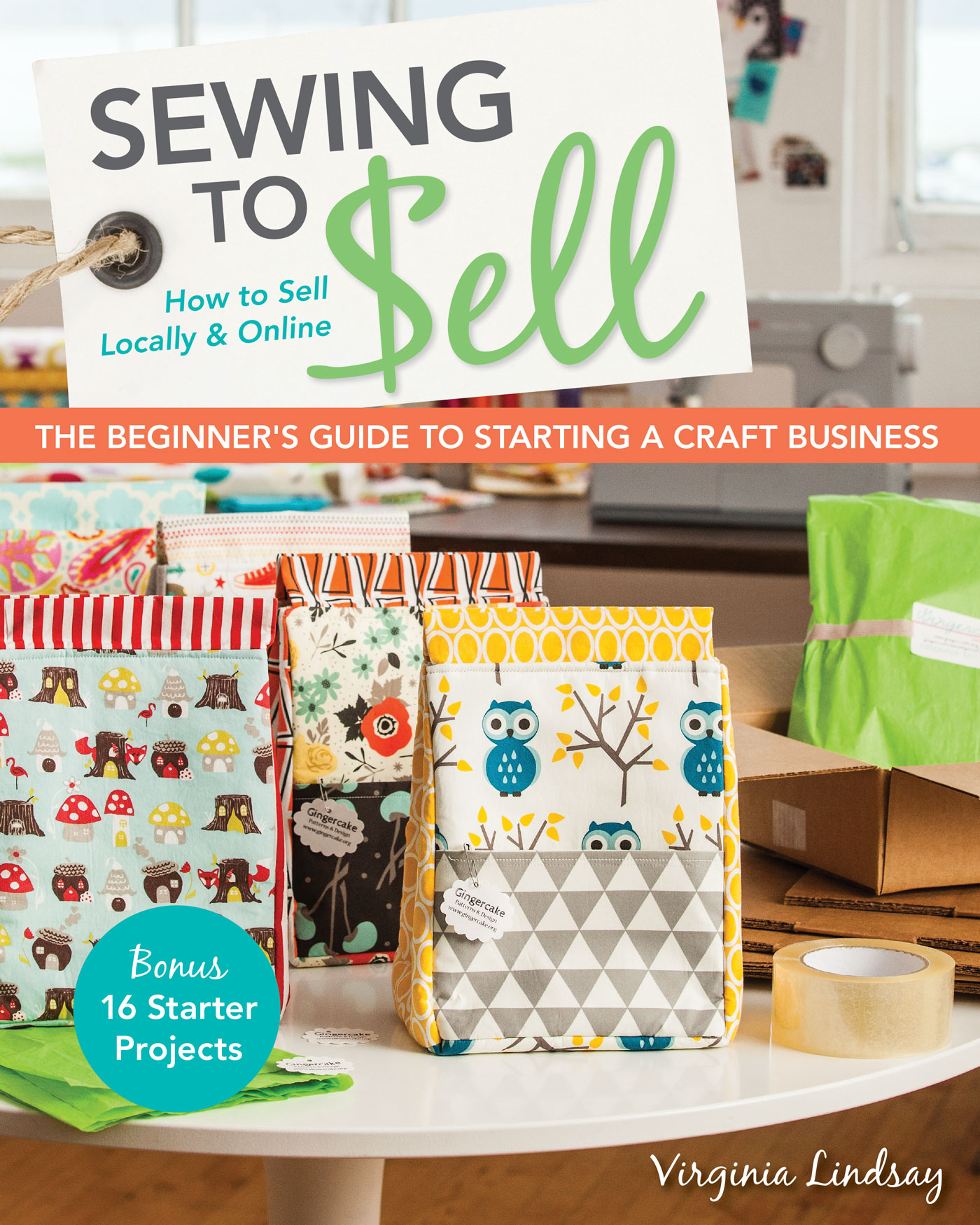 Leave a comment here and tell me a couple of things you are making your loved ones for the holidays!  Quilts?  Pillows?  Organizers?  Toys?  I can't wait to read your comments!  the Giveaway will close on Sunday, Dec 11th at 5PM.  Good Luck!
WINNER CHOSEN!  No more comments please

Margaret Schindler was the winner!  She answered " I love making quilts for gifts"  thanks Margaret!