Blend Fabrics Katie Birds for Spring Quilt Show!
I was asked to make another round of Katie Birds for Blend Fabrics!  These fabrics, called Flutter & Float, are perfect for bird pillow!   Very pretty and whimsical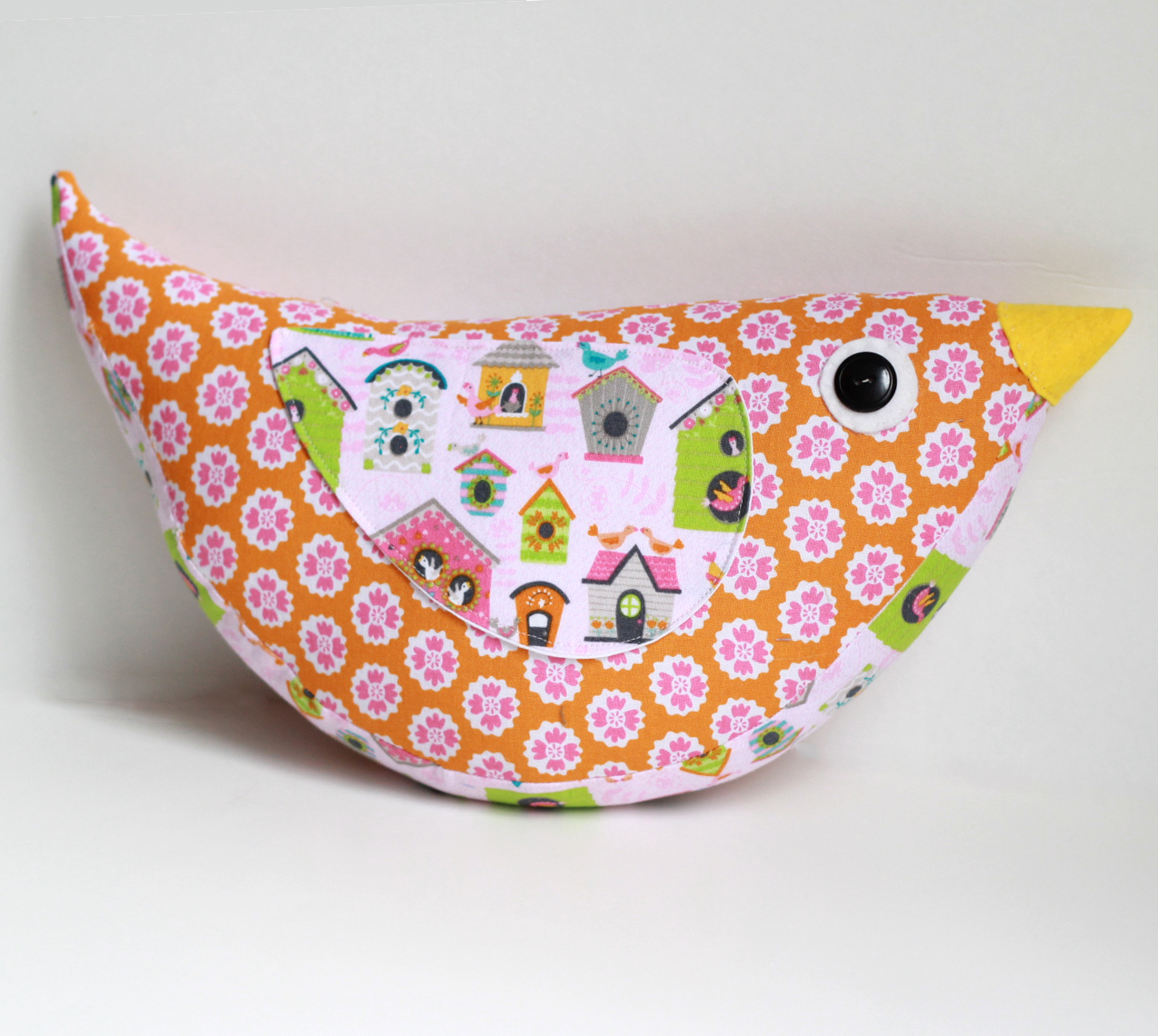 The Katie Bird pattern is fun for showing off pretty prints since it is simple and not too busy.  But is also adds some character that a simple square pillow can't possible offer!  I  hope you will try it out sometime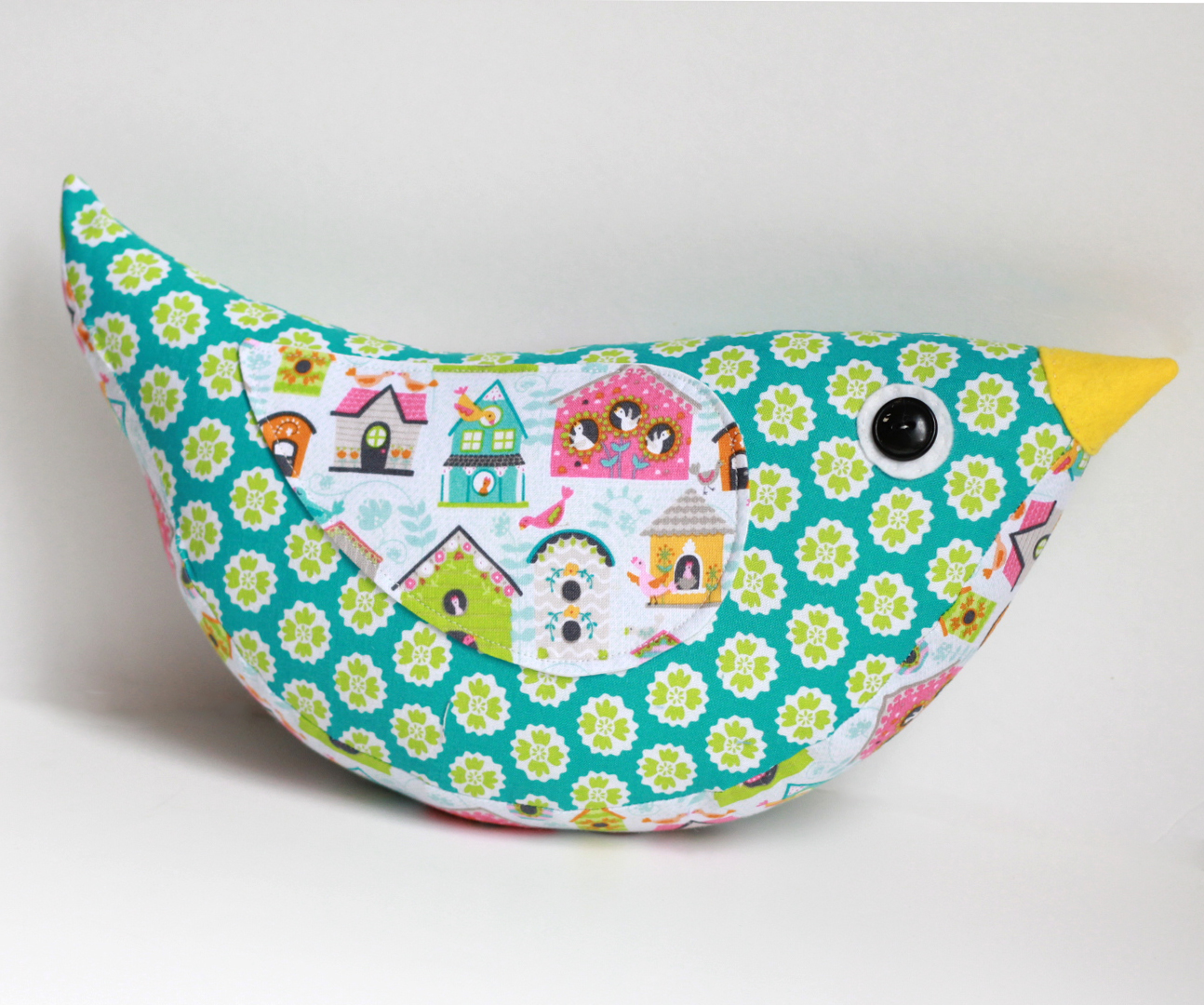 When you use nice high quality fabrics like these from the Flutter & Float line, you don't need to necessarily add the extra layer of interfacing/ flannel that the pattern calls for.  I also reduced the size the 90% (because I can fit them into a standard box for shipping more easily!) and instead of zig zag stitching on the wings, I sew them right sides together with a piece of white fabric and turned it right side out.  This is an extra step but gives the wing a more finished look which I like when combining 2 prints like this.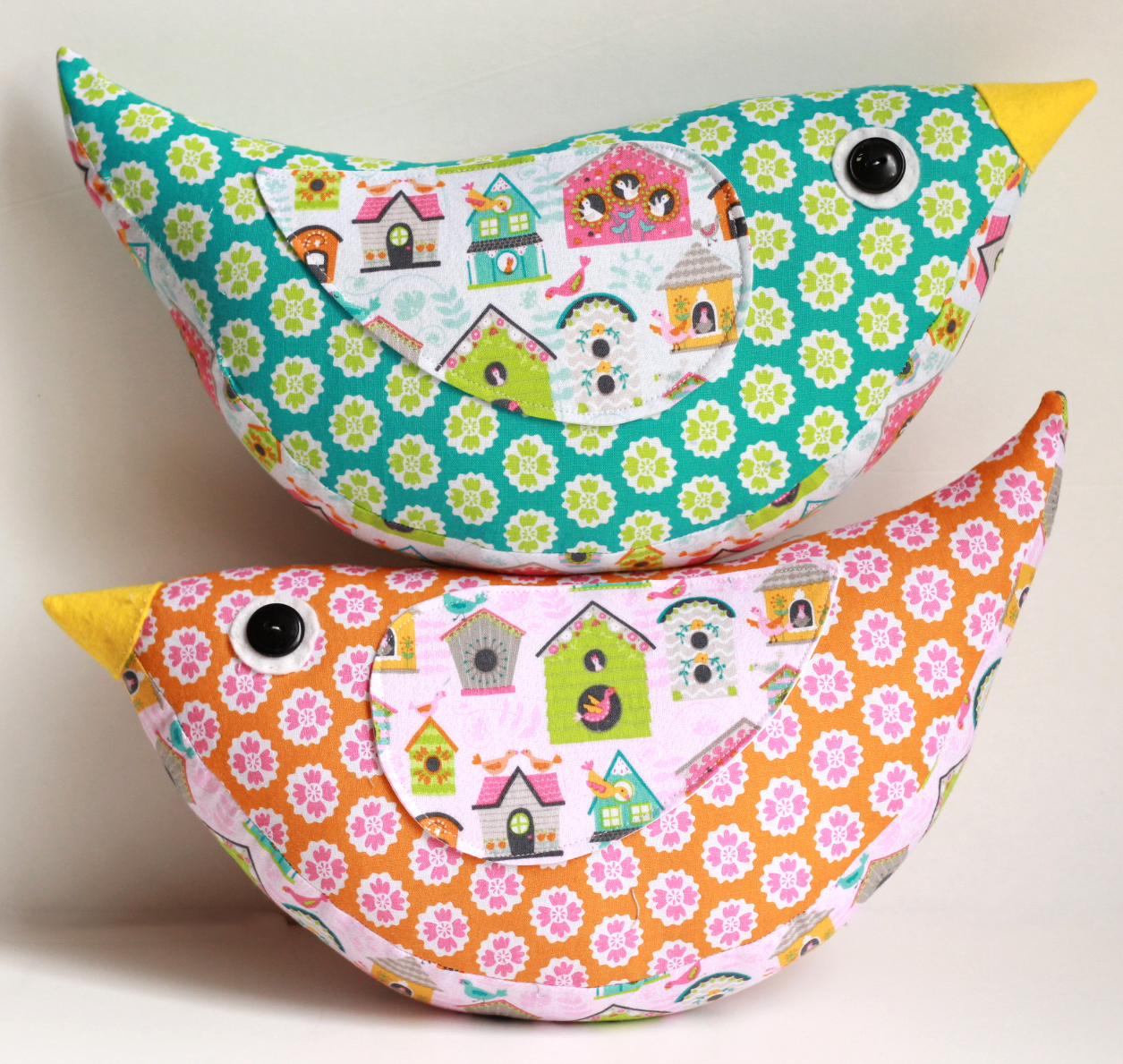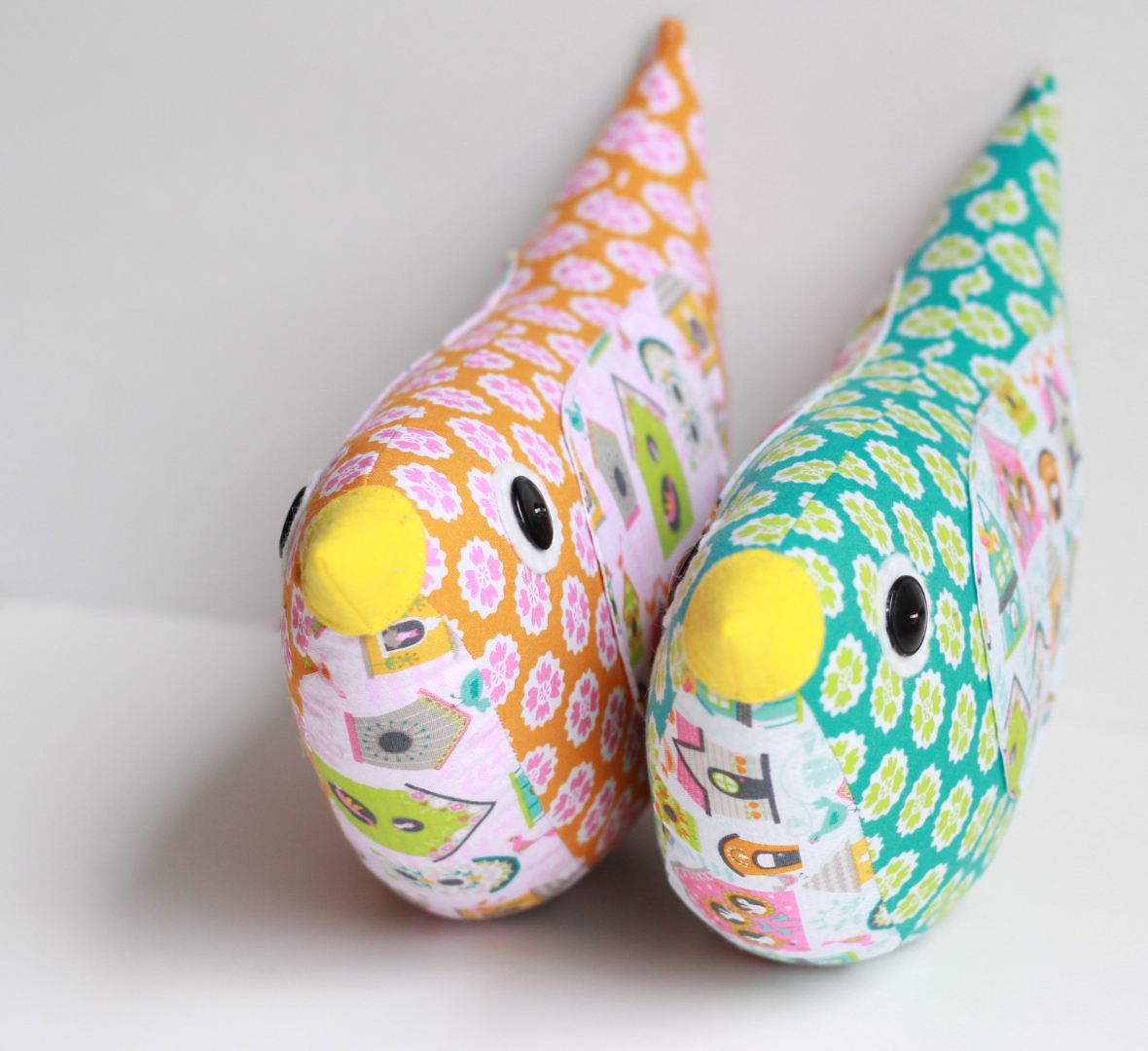 These cuties will be in the Blend Fabrics booth at the Quilt show this spring.  Let me know if you find them there!  I would love to see a photo of the display!