When I made my video about 8 ways to Make Sewing more Fun, I received so many comments about the pattern weights that I decided to share instructions to make pattern weights! I also wanted to try some other versions to make it more fun and so that I could learn something new too!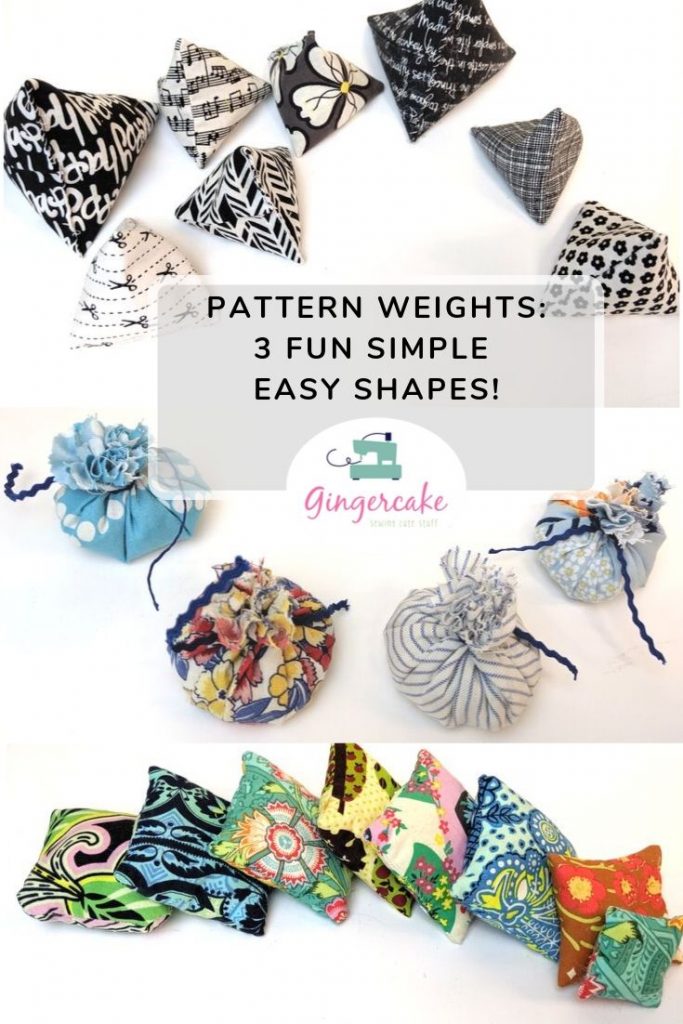 WHAT ARE PATTERN WEIGHTS? Well they are a great alternative to using pins when cutting out patterns. I will admit that they work best if you have a Rotary Cutter and mat or if you trace the pattern and then cut with your scissors. Pattern weights are small fabric "weights" usually filled with rice or beans. They hold your pattern in place while you cut to keep the paper from shifting around. Very useful! You can watch the video below to see how they are used and how to make these 3 cute types- squares, triangles, and "no-sew" dumplings.
One thing about making a video tutorial about pattern weights is that you end up having A LOT of extra weights! I want one of YOU to enjoy my favorite weights 🙂 . Enter to win a set of my favorite weights by watching the video and COMMENTING ON YOUTUBE. You can either share which weight you liked the best OR which skillshare class you would like to take.
What is SKILLSHARE you might ask?? Skillshare is an online platform of over 25,000 classes geared toward creative people like US. With my link, you can get 2 months free! After that it is only about $9 a month. I have already taken DSLR photography, Floral Design and a Graphics Design class. Very cool! Skillshare is my new sponsor on my youtube channel also 🙂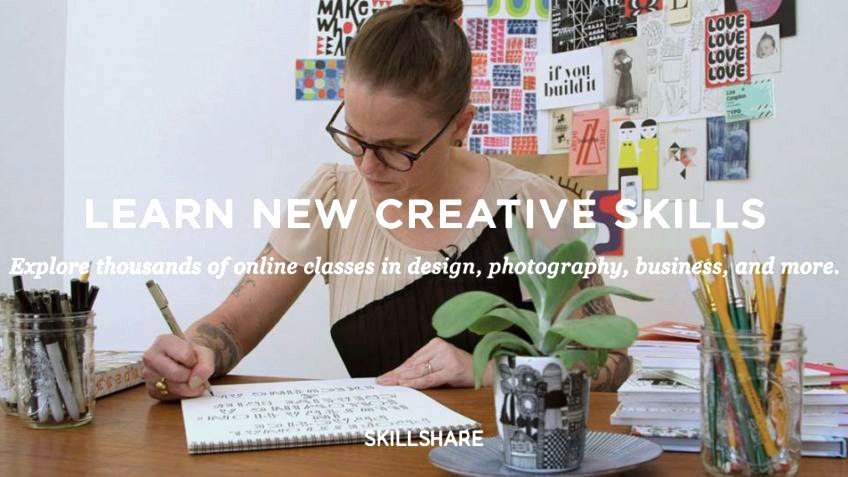 I would LOVE to hear from you in the comments but please head over to my Youtube channel to comment for a chance to win the extra pattern weights 🙂 . I can't accept comments here as part of the contest. Thanks!