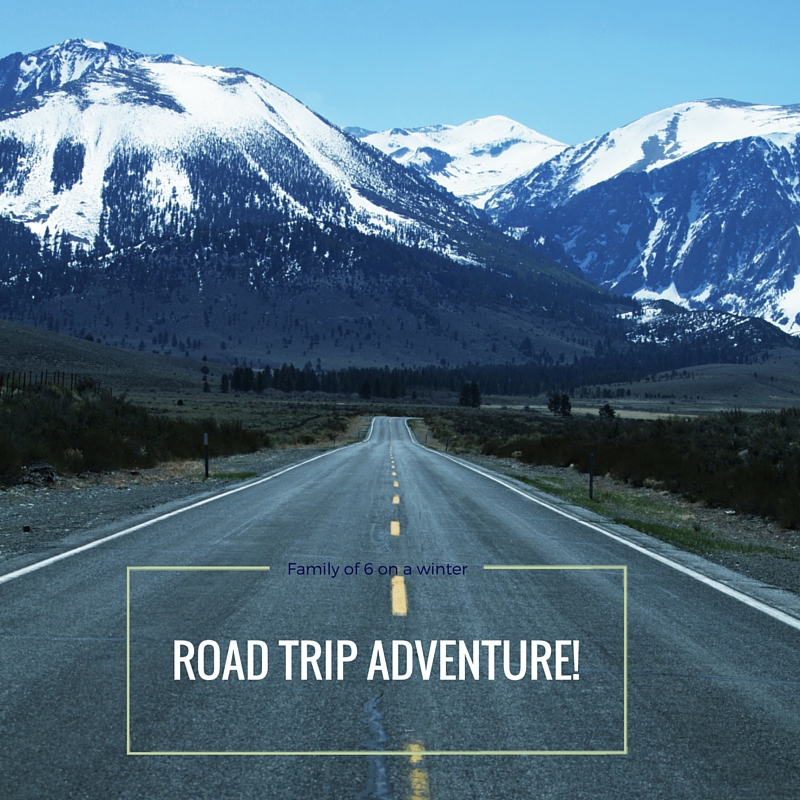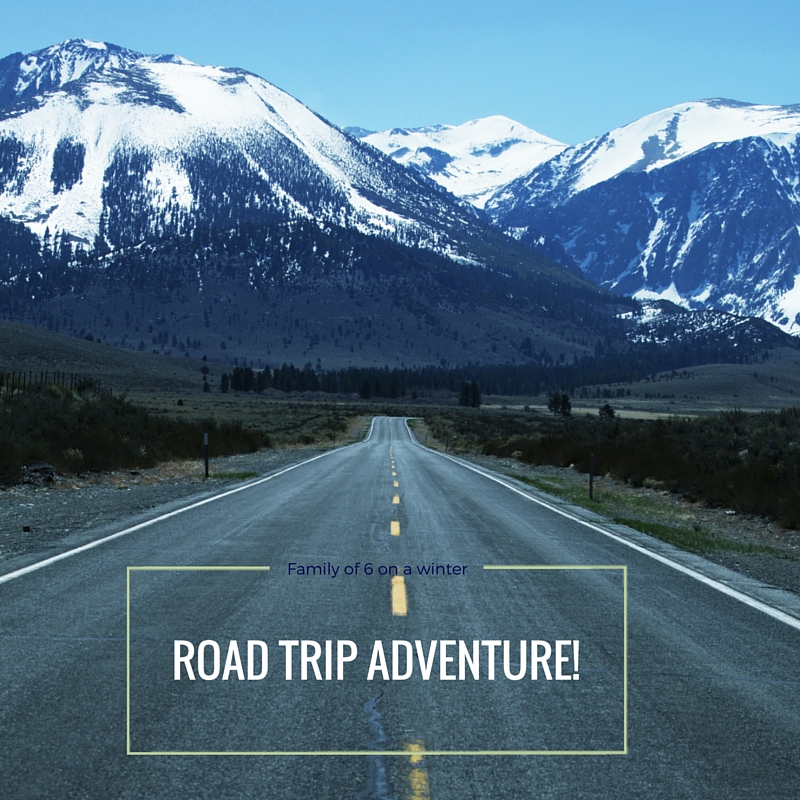 As a young woman I traveled quite a bit- to France in high school, to Italy in College, and after college I spent a few wonderful years out west in Colorada and Montana.  Not to mention short trips to other places like Jamaica.  In Colorado,  I met my wonderful husband.  His work brought us to his hometown near Pittsburgh PA.   But now, we are finally going to make our way back west- at least temporarily!
I love our life in Pennsylvania, but we have been hatching a plan for a few years that we are finally going to make come true.  Not one week back in Colorado, but EIGHT WEEKS!  With our 4 kids!
If you are thinking this is crazy to travel cross country with 4 kids in the middle of winter, you might be right.  Here is the story of how this trip came to be…
I love to travel!  But it is expensive and frankly I married a man who would rather stay home.  He will come along on trips and be totally pleasant, but he is happiest at home with the kids and me, our dog, and  going a job that he loves.  He just can't get excited about going anywhere and I just can't get excited to go if he is uninterested.  His ONE weakness is skiing.
Alas, skiing is super expensive.  But we have managed to go locally as a family to some small resorts and have had a good time.  But to bring our kids out west where we met and where we were so happy, seemed unattainable financially.  A couple of years ago we priced it out and jokingly said to each other "We could get ski passes and live out there all winter for less than this!!"   This was an AH HA moment my friends!  We started to do a little research…
So, with 2 years of careful planning behind it, this adventure is going into action this Saturday.  We are driving across the country to our favorite Ski resort in Colorado.  We have a cute in town condo booked for 2 months.  We have ski passes for the whole family.  We have jackets, pants, boots, helmets, mittens, goggles, warm socks, and long underwear already packed.  We have lots of new movies for the kids the watch on the TWENTY TWO hour car ride!  We have wonderful old friends to visit on the way…
Do you know what I am most nervous about?  I have to withdrawl the kids from public school and homeschool since we will be gone so long.  No fear of weather or boredom or anything else!  I am so worried about pulling off this homeschooling thing.  My homeschooling friends tell me not to worry- but what if I can't be patient enough to teach my own kids????
Wish us luck!  I will be posting updates here!  Don't worry- I have some wonderful sewing posts to share with you also.  I am not bringing my machine but I will have my computer to keep in touch.