Over the weekend I made this awesome Bento Bag Pattern by my friend Kristy Morrow of SweetKM. She is so so clever.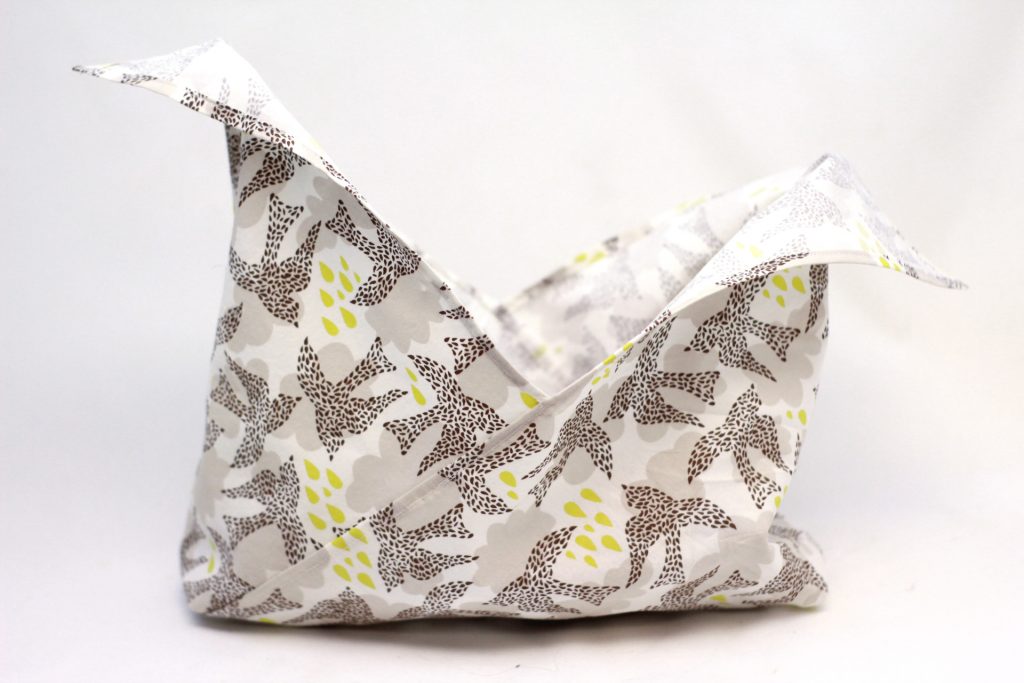 A bento bag is a Japanese style bag. The word translated into english means "good fortune bag". Isn't that cute? It is a simple bag that is great for organizing.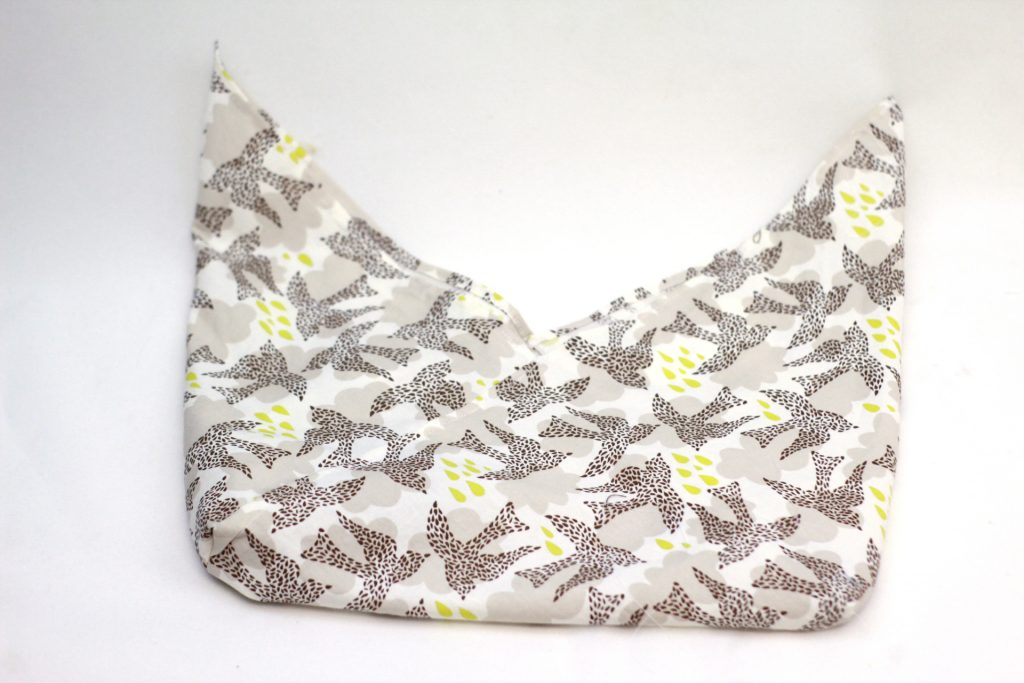 What is extra cool about Kristy's pattern is that is whole cloth with just one piece of fabric and no exposed seams. No lining! She shows you how to close all those seams without compromising any style. I am totally going to use this method on other projects 🙂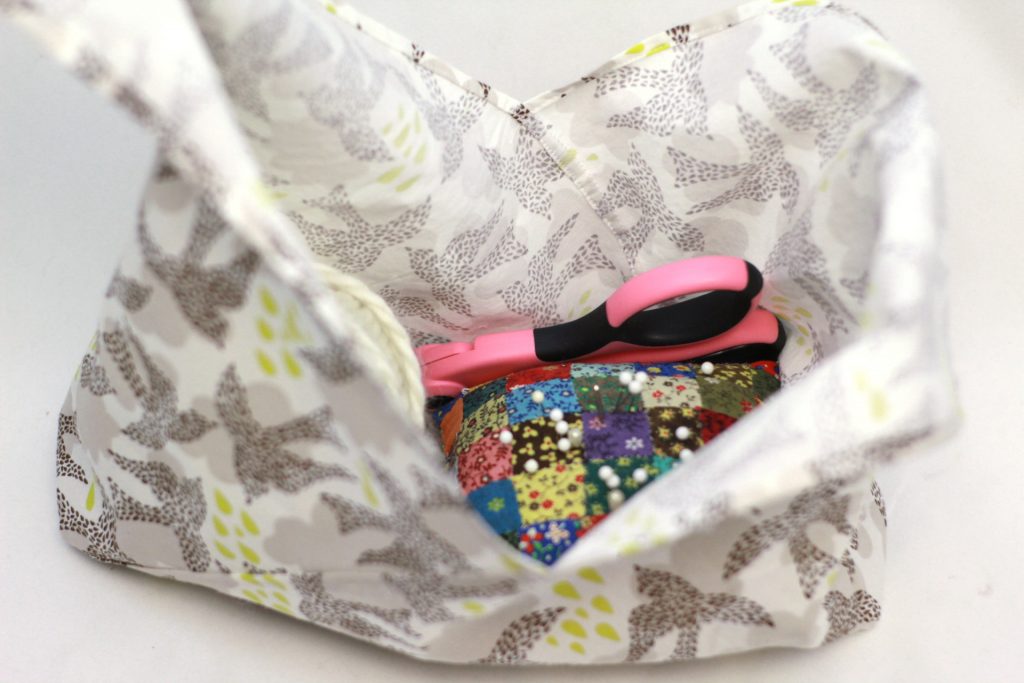 The pattern comes in 4 different sizes. This one is medium but there is a smaller and then 2 larger versions. Here is Kristy's photo that shows all the sizes…
Kristy is a knitter and uses hers mostly for knitting projects~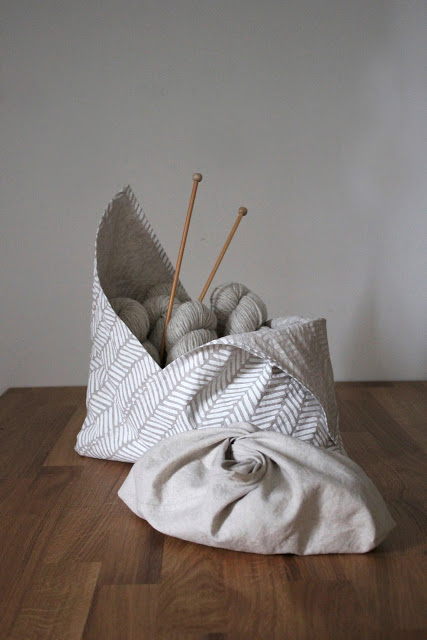 I am going to use mine for taking my llama finishing supplies upstairs. I am always dragging my yarn, embroidery thread, scissors and pin cushion around to finish them off and then don't take it back to my sewing room. Typical! I love my new bag!