How to make the Horn on the Magical Unicorn Pattern
My newest sewing pattern, The Magical Unicorn is coming out tomorrow January 29, 2020!  I am excited to share this simple, fun, and adorable PDF sewing pattern with you all!  The horn is a great way to show some extra personality.  I did buy horns HERE and they are really cute.  They also work well on the pattern if you remove the felt and cardboard at the base.  But if I know YOU and you know ME, you know WE also want the option to make our own horns!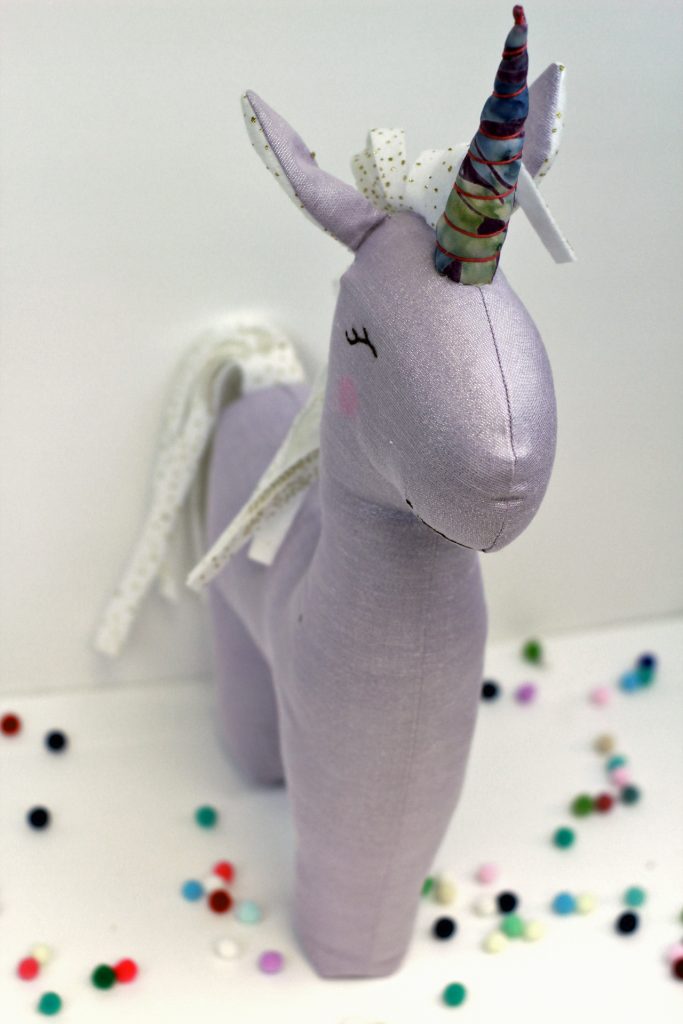 Making your own horn is very easy and fun.  I used some batik fabric scraps I really like how colorful my horns turned out.  In my opinion the key to a really easy horn to make and an easy horn to sew onto your unicorn is 100% cotton fabric.  But, some sparkly fabric is fine too just be aware that it won't be quite as easy to work with 🙂
Want to make more like this?
I have a great pattern to take your skills to the next level!
You can download the PDF instructions to make the horn here- Unicorn Horn Instructions.  You can either print them out or just read from your phone/ tablet.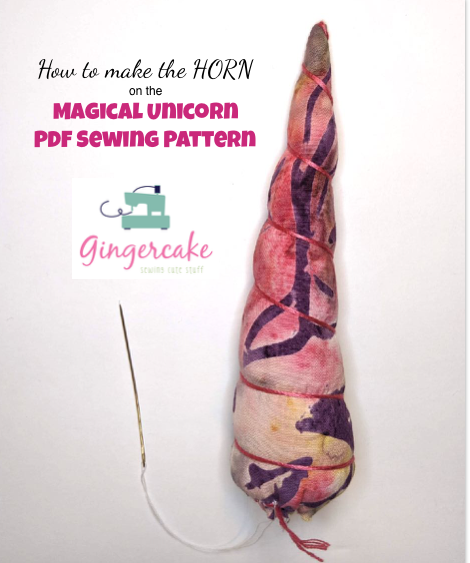 About a month ago I sewed these pretty Crayon Art Folios using the new fabric line, Daydream by Patty Besami.  Patty contacted me and asked if I would sew an Art Caddy for her Look Book.  What is a look book?  It is a gorgeous online magazine that Art Gallery releases...
read more