Hi! I am Virginia Lindsay, creator of Gingercake Patterns and the blog Gingercake. I started sewing again (like many of you!) when my kids were new and I was spending more time at home while they were napping and playing. I loved all the bright and beautiful fabrics available and I became addicted to searching for new projects all the time!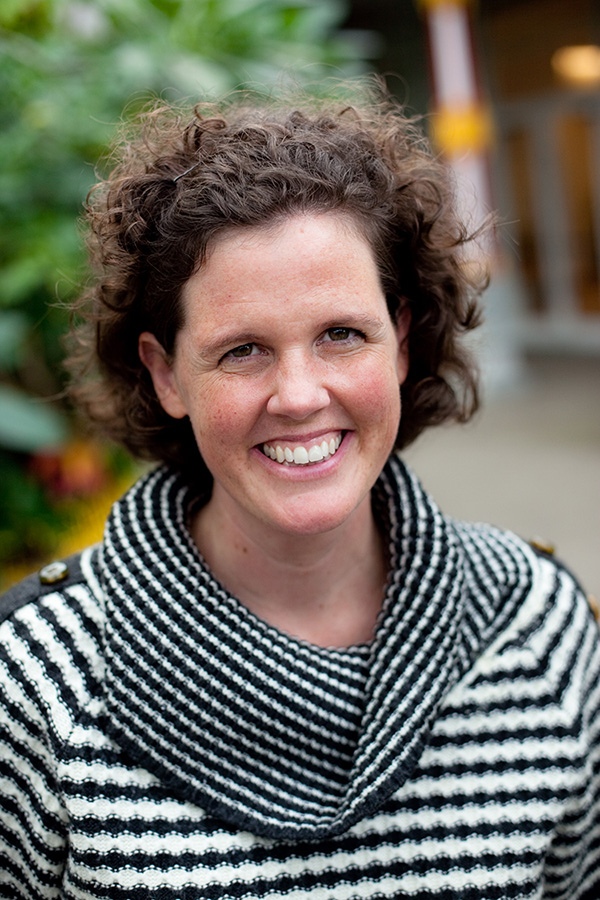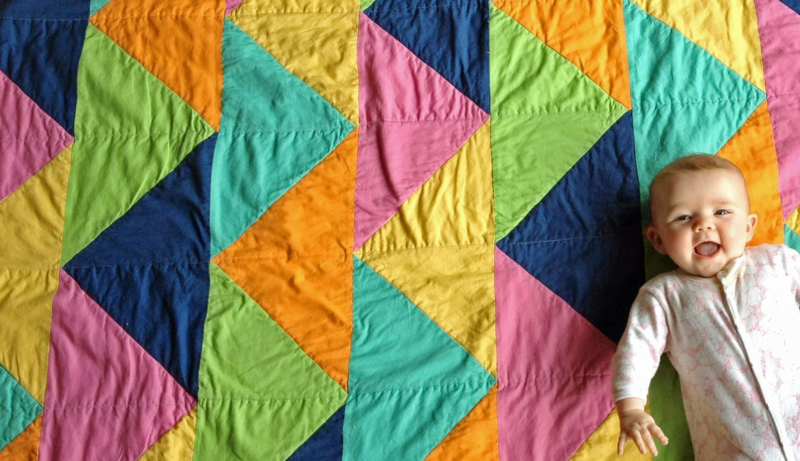 I eventually found myself with many ideas of my own and I loved the process of taking that idea and turning it into a perfected pattern. I wanted to create items that were useful and thoughtful for our busy lives. Since most of us already have an almost full schedule, a day spent sewing is such a treat and I wanted to create a line of patterns would be special for the sewer and the person she is sewing for.
I sew with a 20 year old machine my mom gave me when I was 15. On a whim, I told my mom that I wanted to sew my own clothes and she and I went to the fabric store and bought this old White. It wasn't top of the line and it wasn't the cheapest either. Although the clothes sewing didn't work out and the machine was left unused for about 15 years, it turns out to be one of the best gifts ever given to me since she had it waiting for me when I was ready to begin again!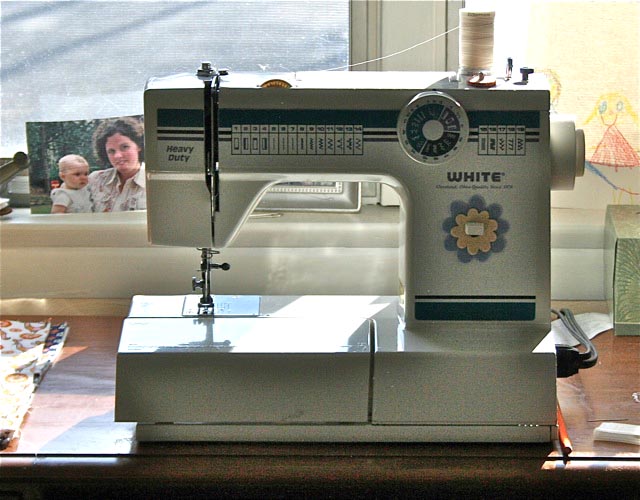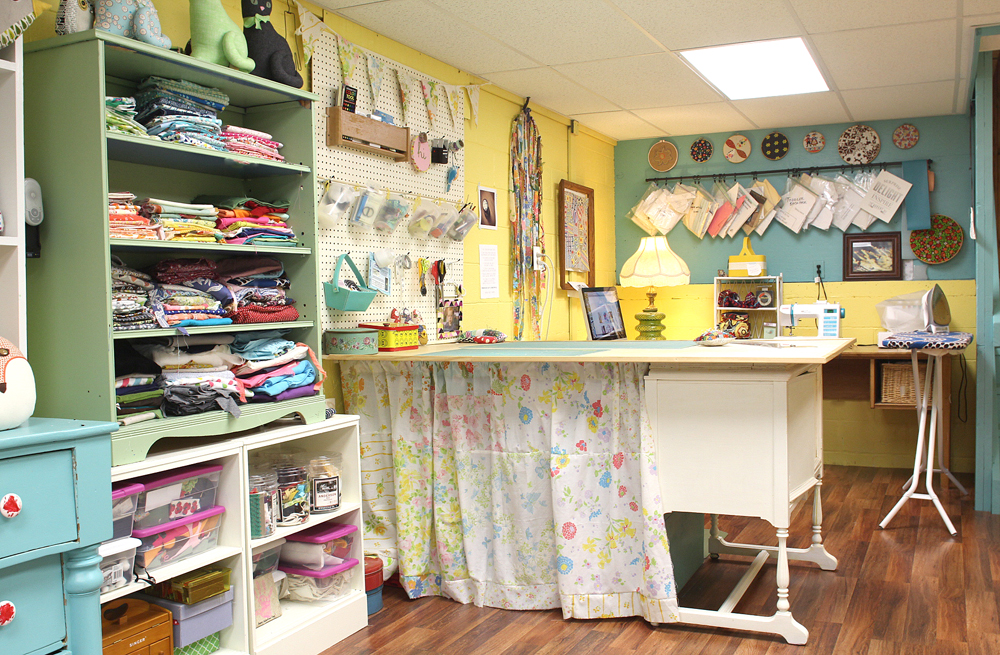 My DSLR camera is an old cannon rebel that keeps on trucking!  I almost always take my photos with a 50mm lens.  I use photoshop elements to make my graphics and enhance my photos – or sometimes I just use iphoto!  Lately, I have been using
Canva
to help with my graphics.  My favorite software to write patterns is Pages- the presentation software from Apple.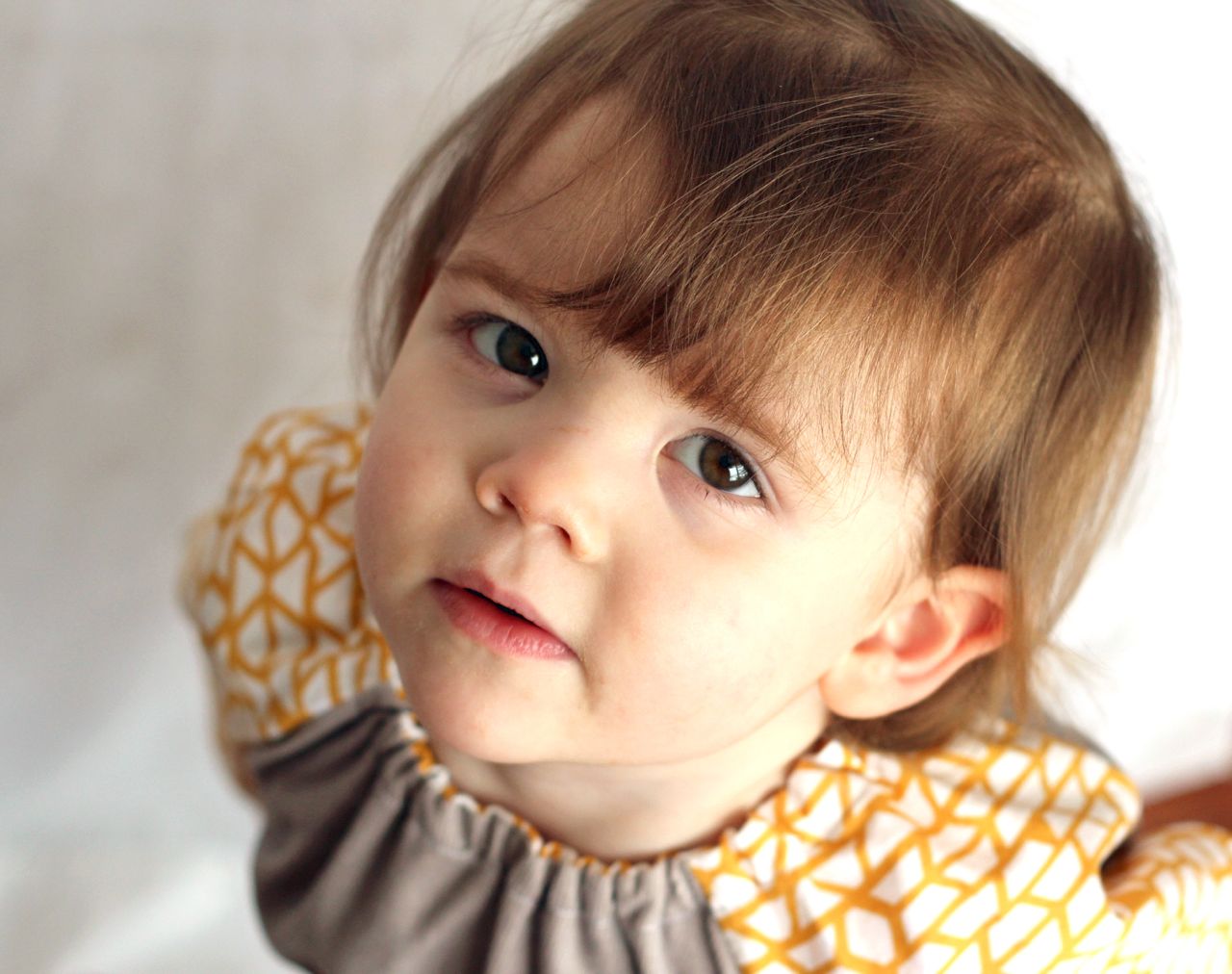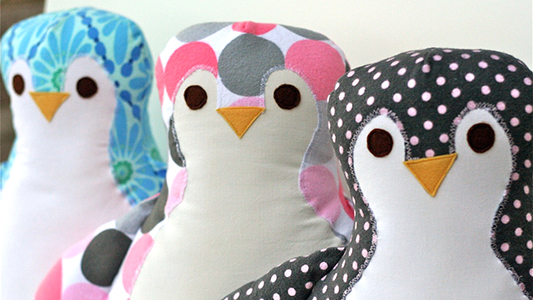 My favorite feedback from people who bought a 
Gingercake pattern
 is not only "we use this all the time!" but also, "I had so much fun making this!" We all know that we can buy something cute at the big box store, but creating a handmade gift is not only about who is getting the gift but about how much you enjoyed your time spent sewing.
2015 was a very big year for me!  I released 2 sewing books that (in my humble opinion) are pretty darn great
The first is
Sewing to Sell
– all about starting your own sewing business.  The second is called
Pretty Birds
which includes 18 bird projects made from fabric scraps.