Yesterday was Elsie's 9th birthday.  It was so nice.  No party, just our family and gifts for the birthday girl!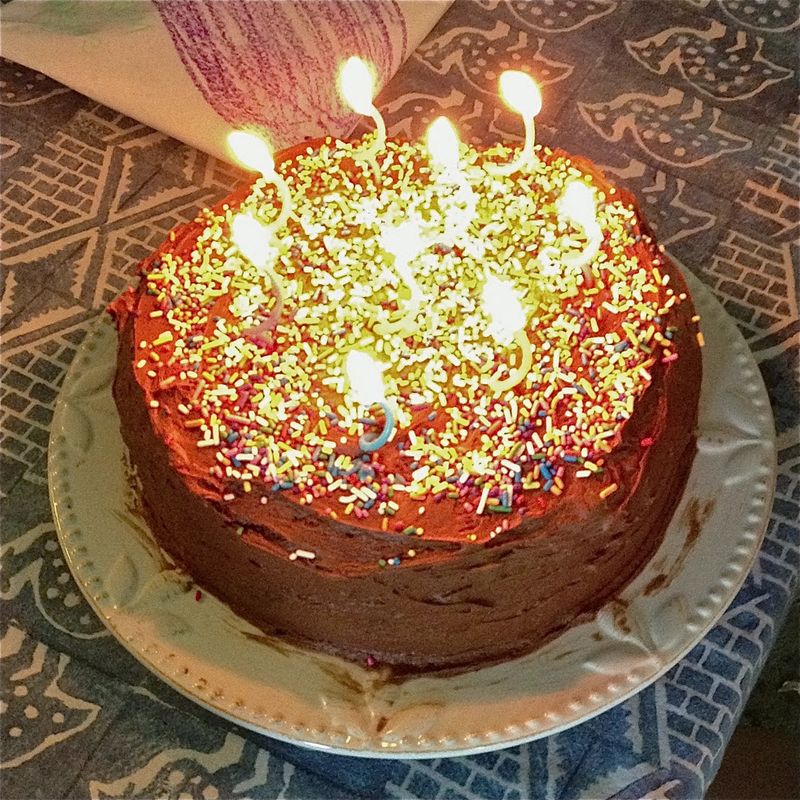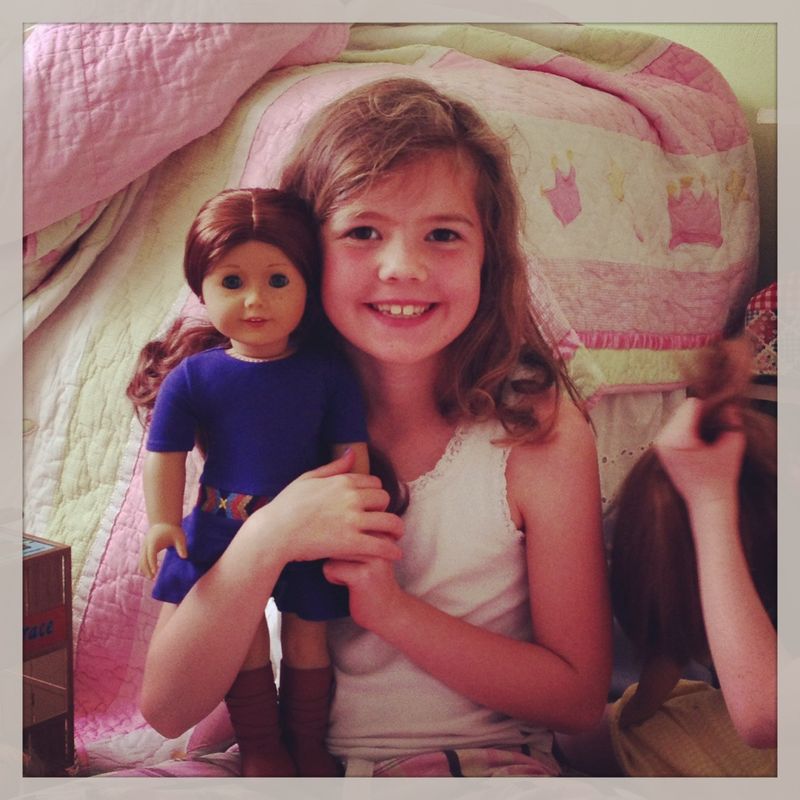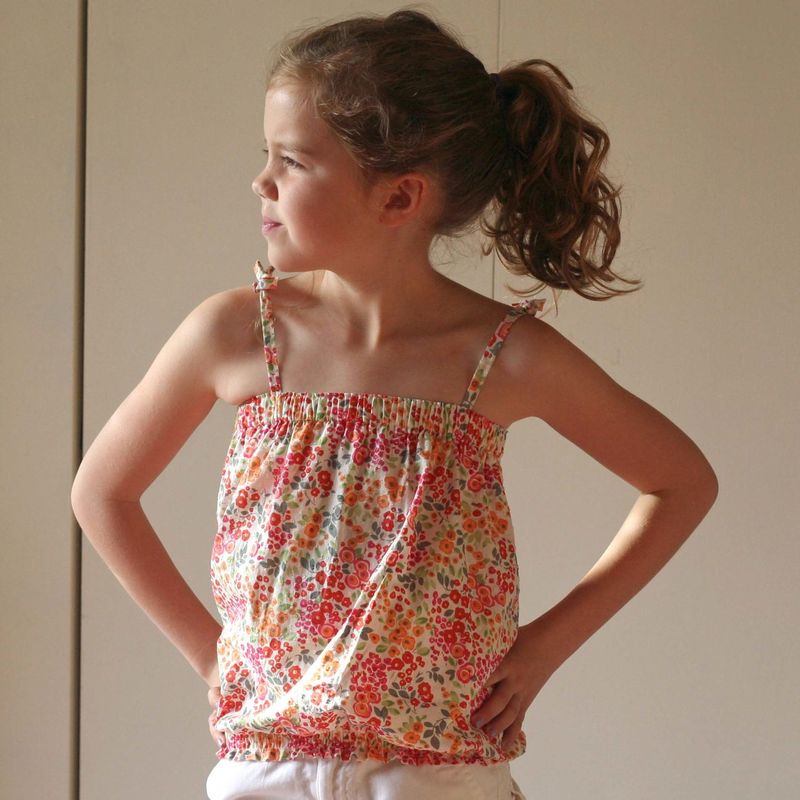 I made her this top and if you have been following my blog for awhile you will recognize this fabric!  I have used it for a playsuit and a peasant top for Elsie in the past.  The fabric purchase that just keeps giving!  It was super simple to make (obviously!) and looks pretty on her.  
Happy Birthday to my Sweet Girl!