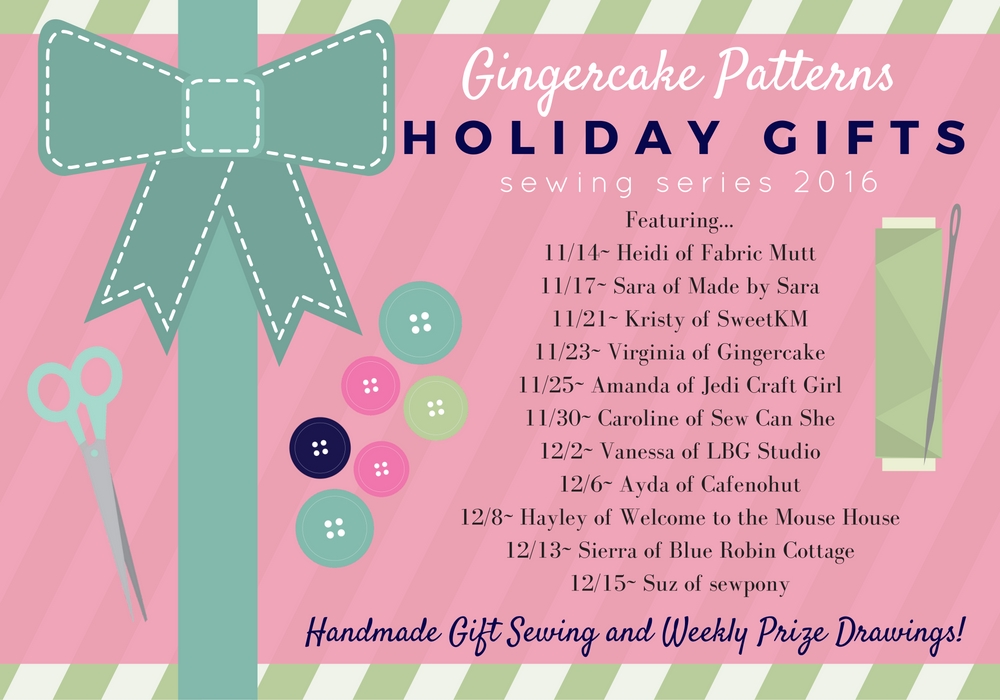 Last weeks winner was Serina from Stuart FLA.  Congratulations Serina!  This week I have another fantastic giveaway coming your way!  Have you ever shopped at Bloomerie Fabrics?  It is a beautiful online fabric shop that sells quilting cottons, patterns, organic fabrics, home decor and gorgeous fabric bundles too!  People often ask me where I get my fabrics, and Bloomerie is one of my favorite shops!  I bought all the solids I used to make this quilt for my 12 year old there.
Jess & Donna of Bloomerie have generously offered a $50 shopping certificate to one lucky winner this week!  YAY!  Here are some pretty pics from their shop…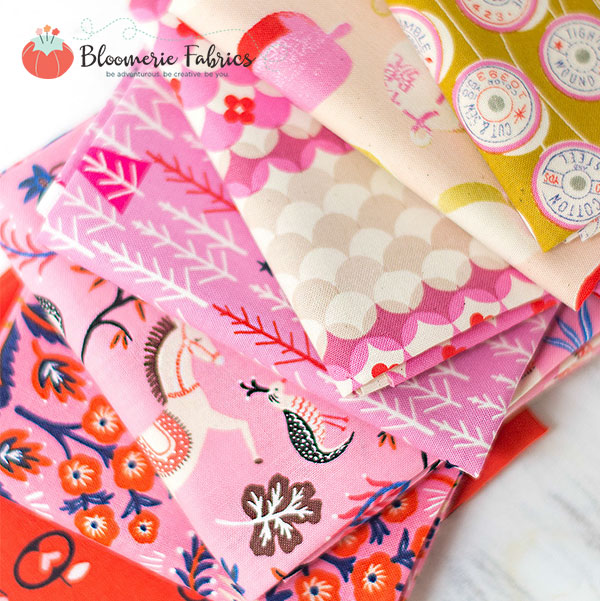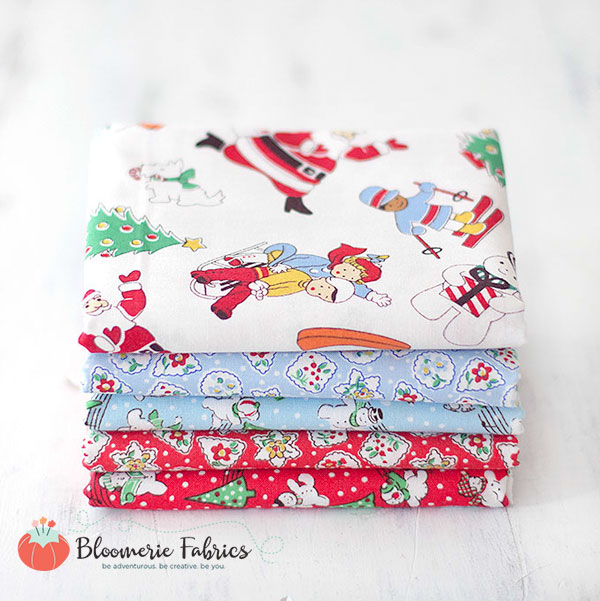 So pretty, right? Are your dying to start new sewing projects just looking at those photos?  Me too!
So, back to the giveaway!  Before we proceed to the entries, Hayley from Welcome to the Mouse House (our guest sewer on Thursday 12/8!) has also offered THREE patterns from her shop to the lucky winner this week!  Hayley's patterns are elegant and stylish and you are sure to find something perfect for you (she has 2 patterns for ladies!) or your sweet little one.  Head over to her shop to check them out.  Here are a few of my favorites!
OK, Finally!  NOW, you can enter the giveaway.  Thanks so much to Bloomerie Fabrics and Welcome to the Mouse House for their generous prizes this week!