The is the last week of the sewing series and I have another fantastic giveaway for you.  Drum roll…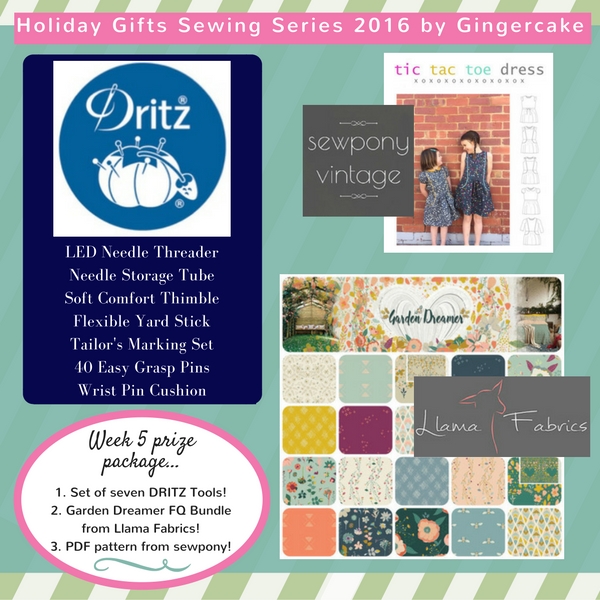 First we have we a really cool set of sewing tools from Dritz!  These tools were chosen by the folks over at dritz as the best and newest must haves for us sewers!  I would really like to try these out!  Click on the titles below to learn more about each one.  Thanks so much Dritz!
Next we have a pattern giveaway from the very talented Suz of sewpony vintage!  Suz has a gorgeous sewing blog (sewpony) and a loyal following (for good reason!).  Her etsy shop, sewpony vintage has several gorgeous patterns for girls including the popular tic tac toe dress and the fabulous cosi swimsuit!  Thank you Suz!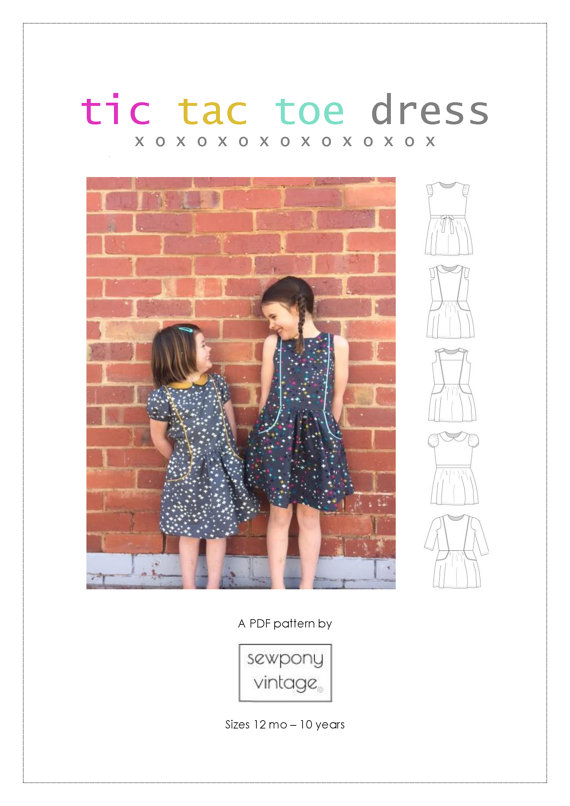 And last but never least, Chio from Llama Fabrics is offering an FQ bundle of Maureen Cracknell's new Art Gallery Fabrics line, Garden Dreamer!  Every single one of these designs is GORGEOUS!  Thank you so much to Llama fabrics!  I am a really big fan of llama fabrics- gorgeous selection, very fast shipping, reasonable prices, and Chio is super helpful.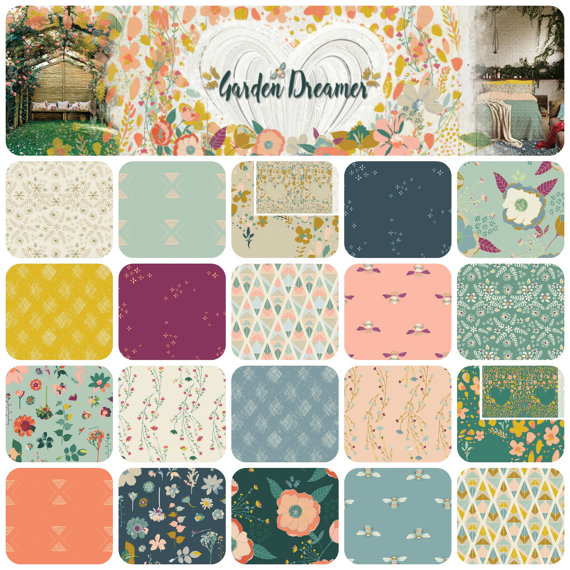 Phew!  Can you tell I am excited about this giveaway?  You can enter below through rafflecopter.  It is easy and fast!
The blog comment entry is for this question:  What is the best handmade gift you have ever received?  Or wish someone would give to you?
Good Luck!