Mother's Day Gift Idea and Free Printables!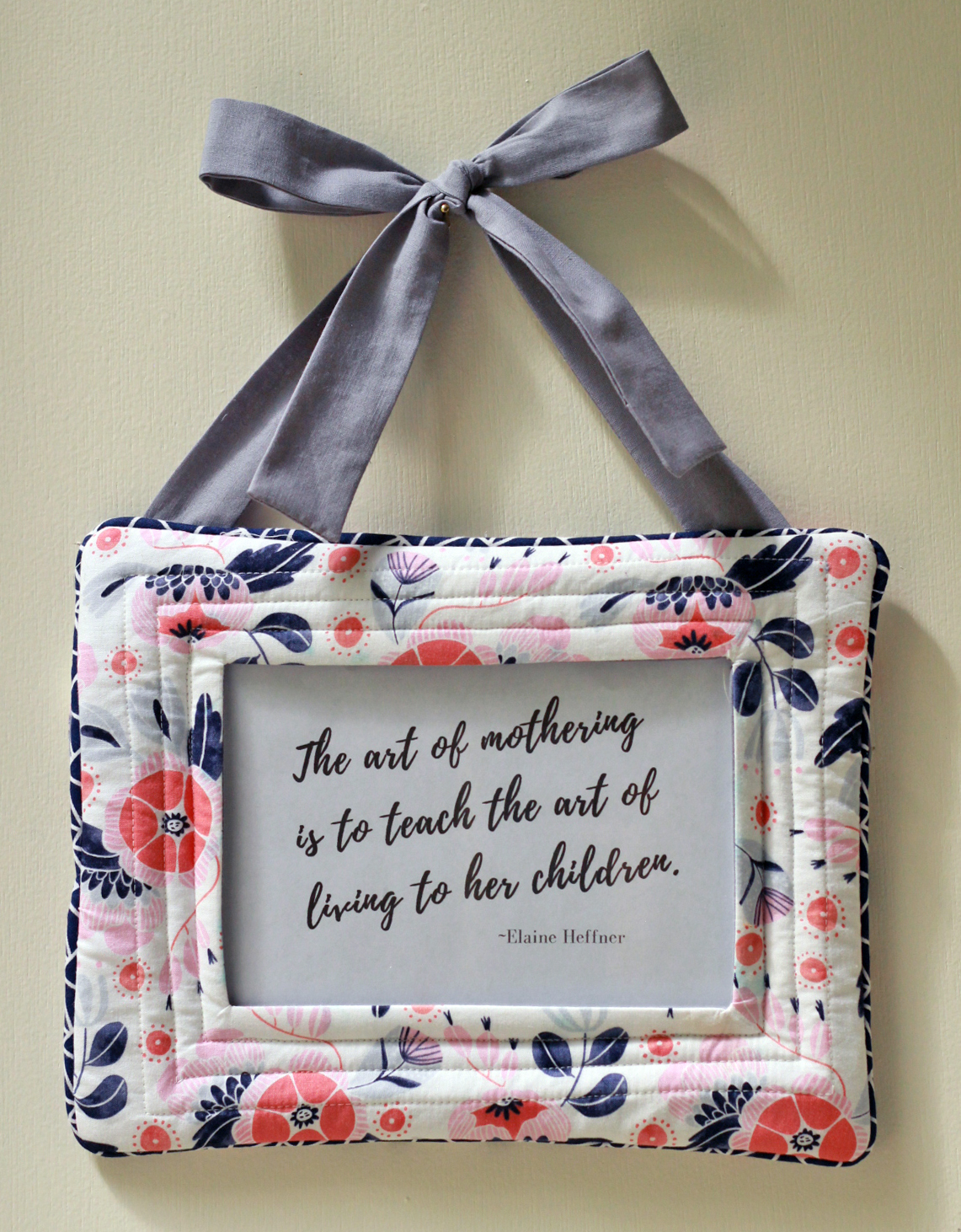 You know how I keep blathering on about how much I like giving quilted fabric frames as gifts.  Well, here I go again!  I made a new frame and a set of mother's day quotes to share

. Above is the one I am sending my mom.  But I made 2 more for you to choose from!  These will make great mother's day gifts for you too!  If you don't want to sew the frame, you could buy a 5" x 7" frame and still use the printables

Below are the PDFs that you download to print on your own.  These are 5" x 7" sizes and will work for the pattern size

. Click on the blue words above the saying to open the PDF!