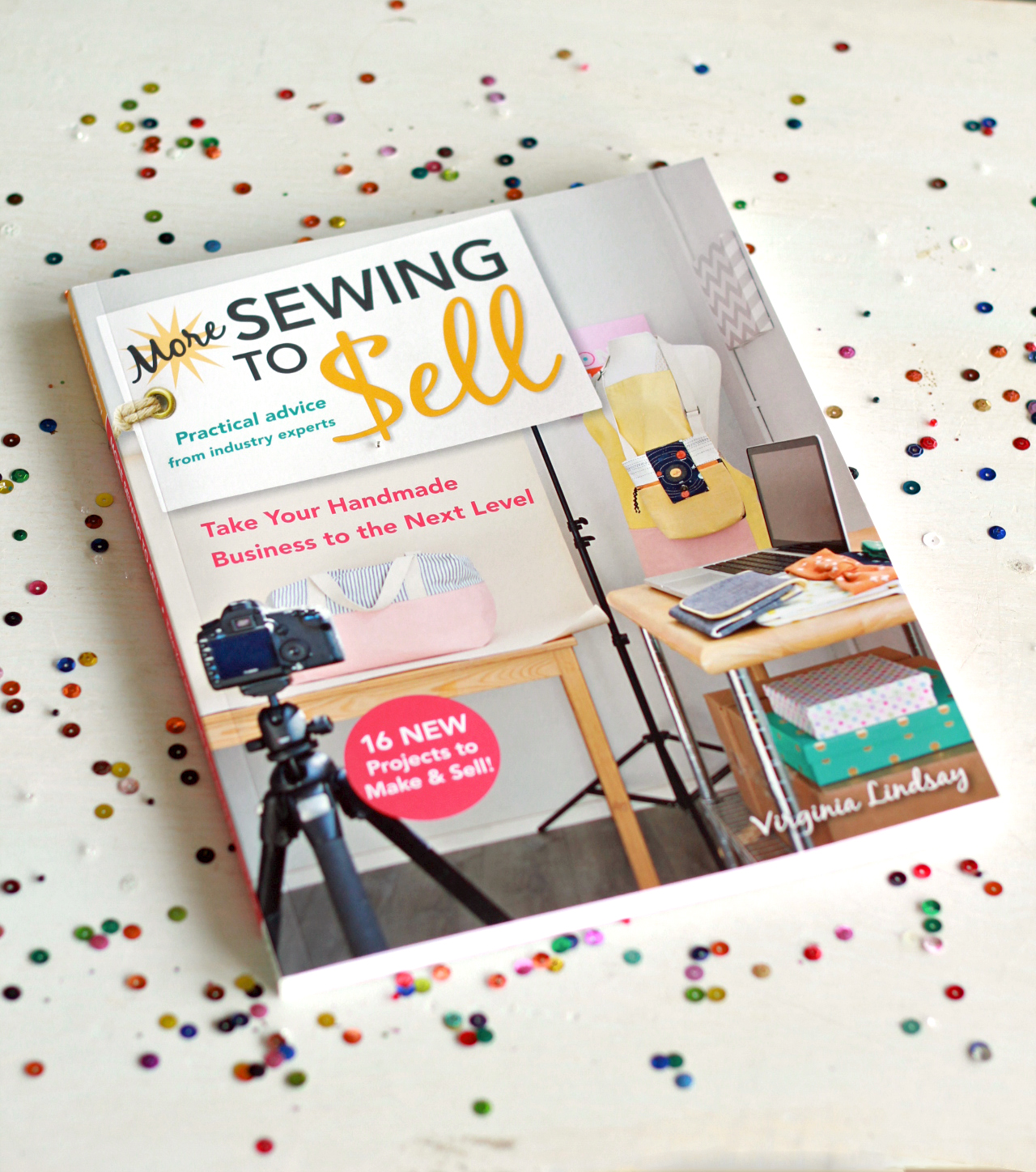 It's been a very HAPPY week for Gingercake Patterns and moi, Virginia Lindsay 🙂
My new book, More Sewing to Sell is finally available for purchase and I am so excited to share it!  This book was a challenge and pleasure to write.  I really wanted to give my readers valuable information on running a sewing/ crafts business.  Not only did I contribute my own experience, but I interviewed 8 very successful sewing superstars that make this book a fantastic resource.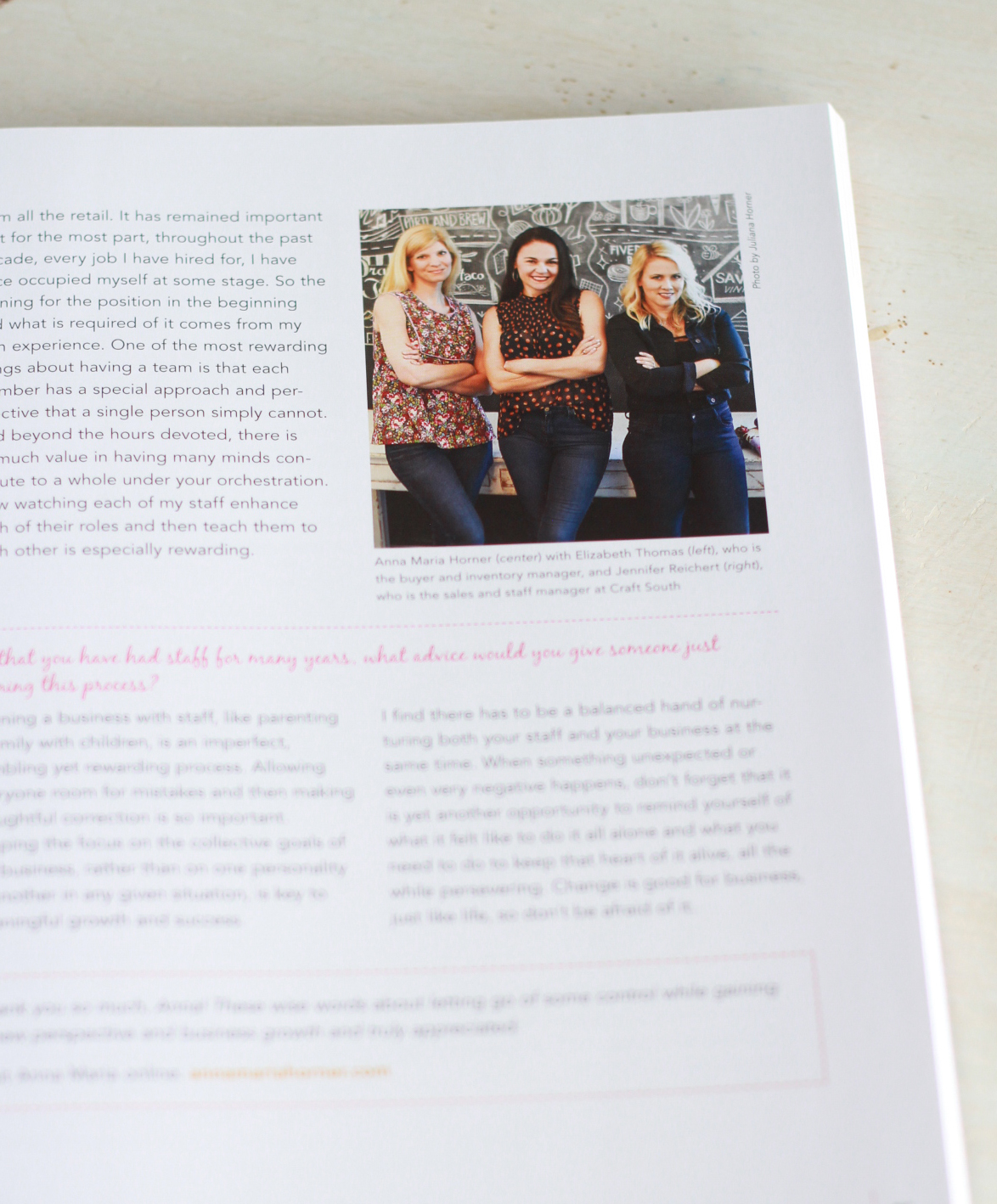 Do you see who is in that photo above?  That's right!  The fabulous Anna Maria Horner!  She talks about hiring employees for the first time and gives her advice when you will know to hire for your business.   She is just as kind and down to earth as you would expect.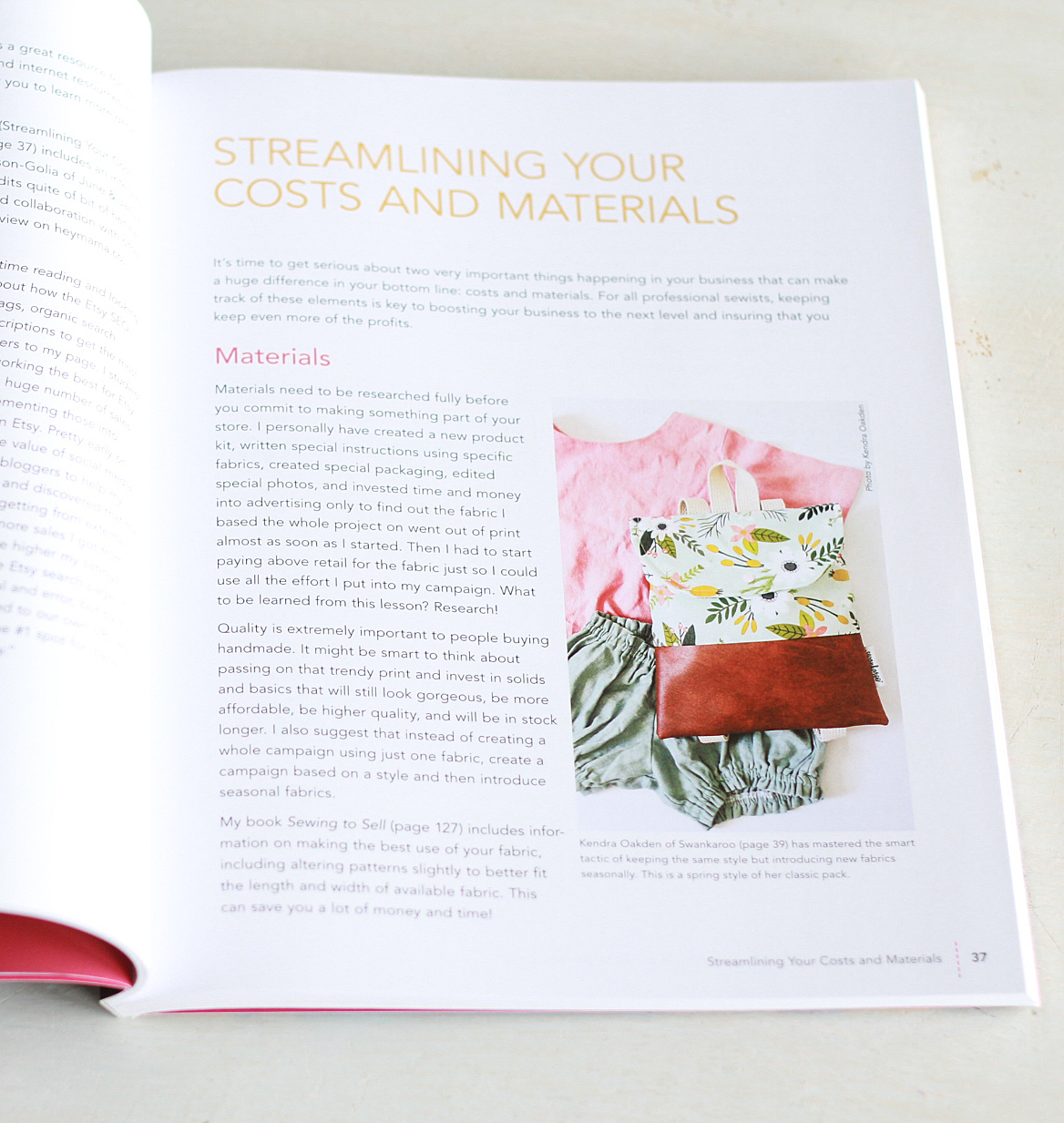 I also interviewed Kendra Oakden of Swankaroo.  I have admired her simple, beautiful backpacks for quite some time and was really happy to get her in the book.  I was so surprised to learn that Kendra is a one woman show running her business on a small scale exactly the way she wants.  I thought for sure she had 20 employees making backpacks and web designers organizing her social media and photo shoots.  It is amazing what she has accomplished!
But I know most of you are most interested in the projects!   I love the sewing projects too!  Here is a peek at a few of them…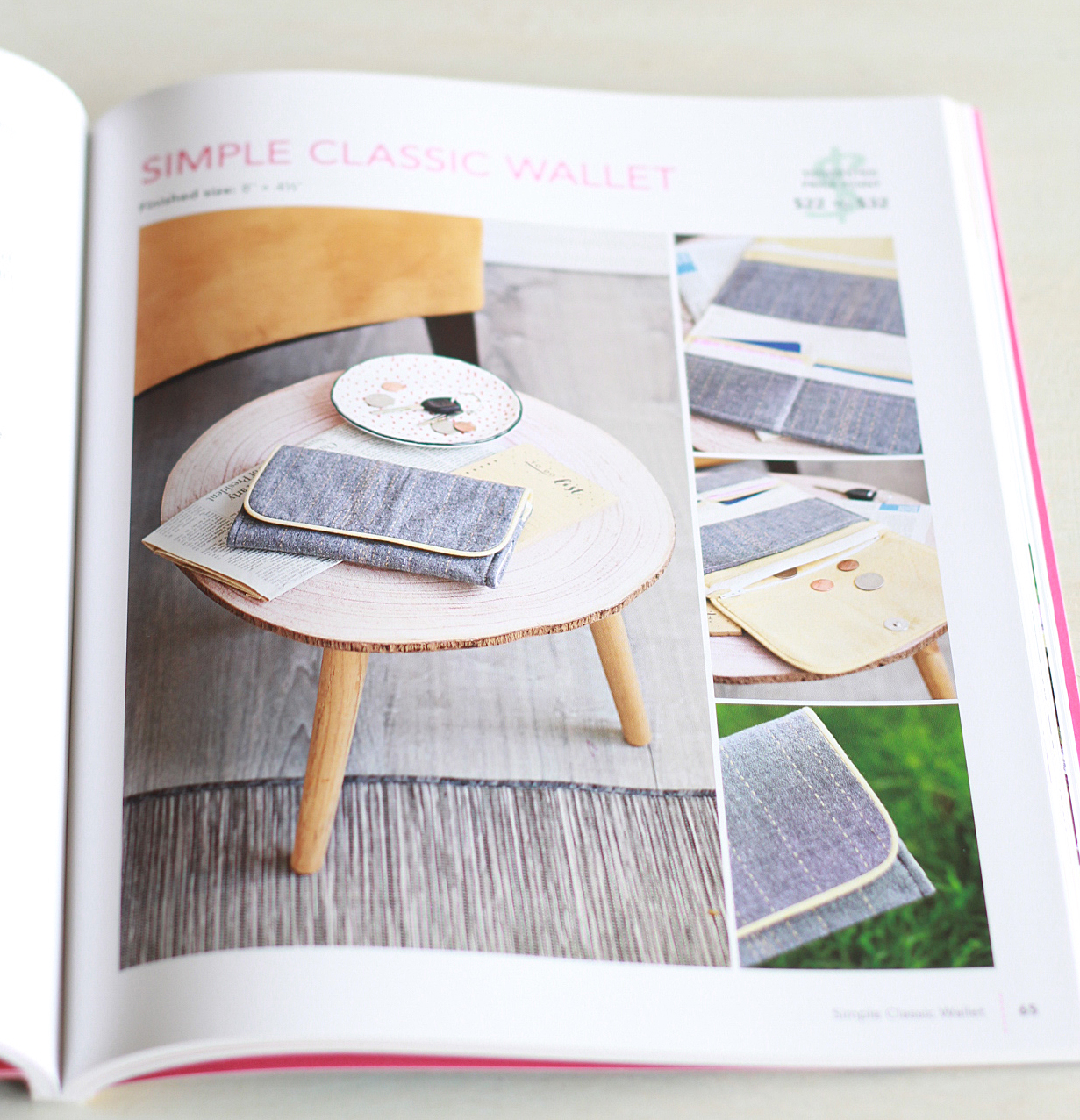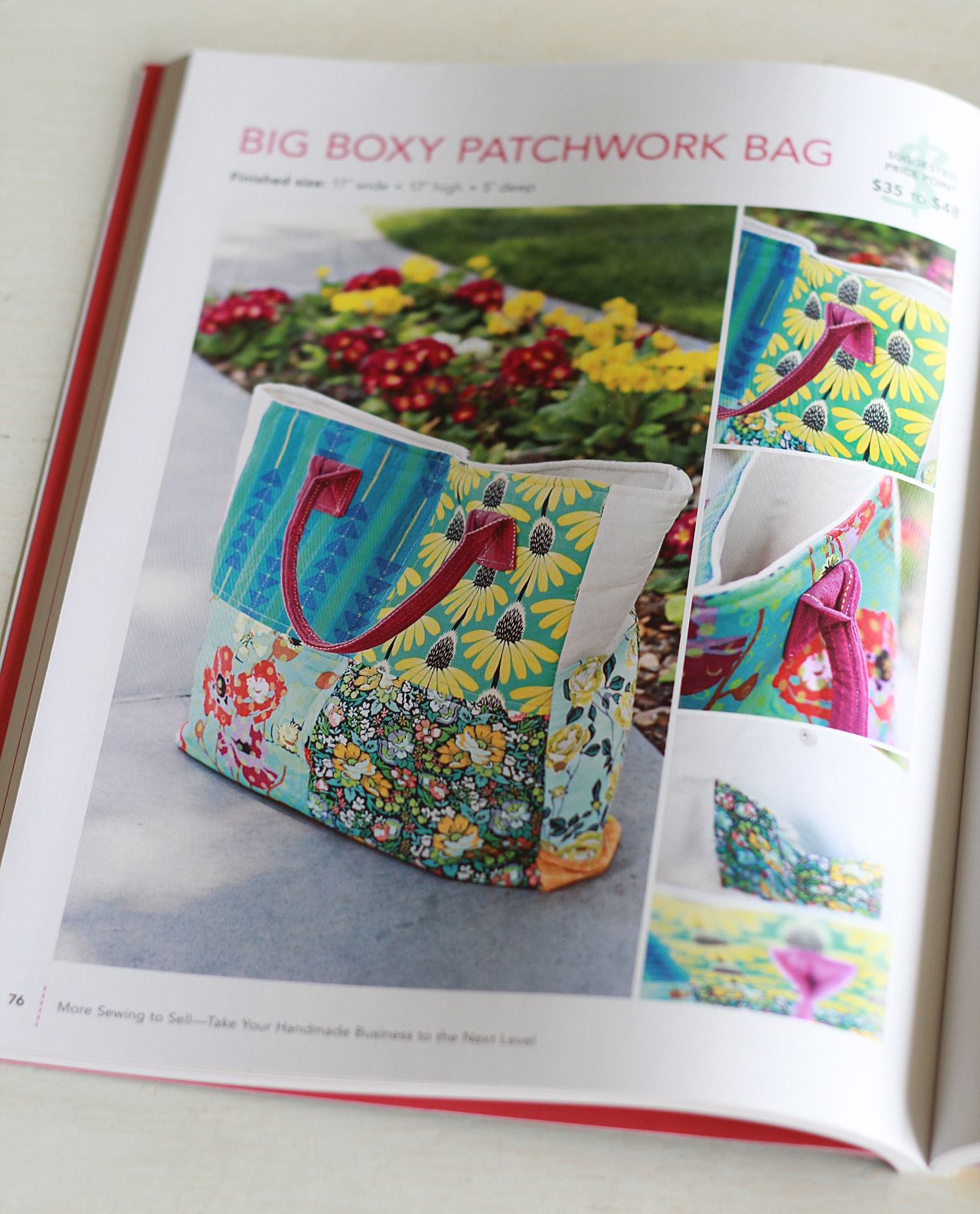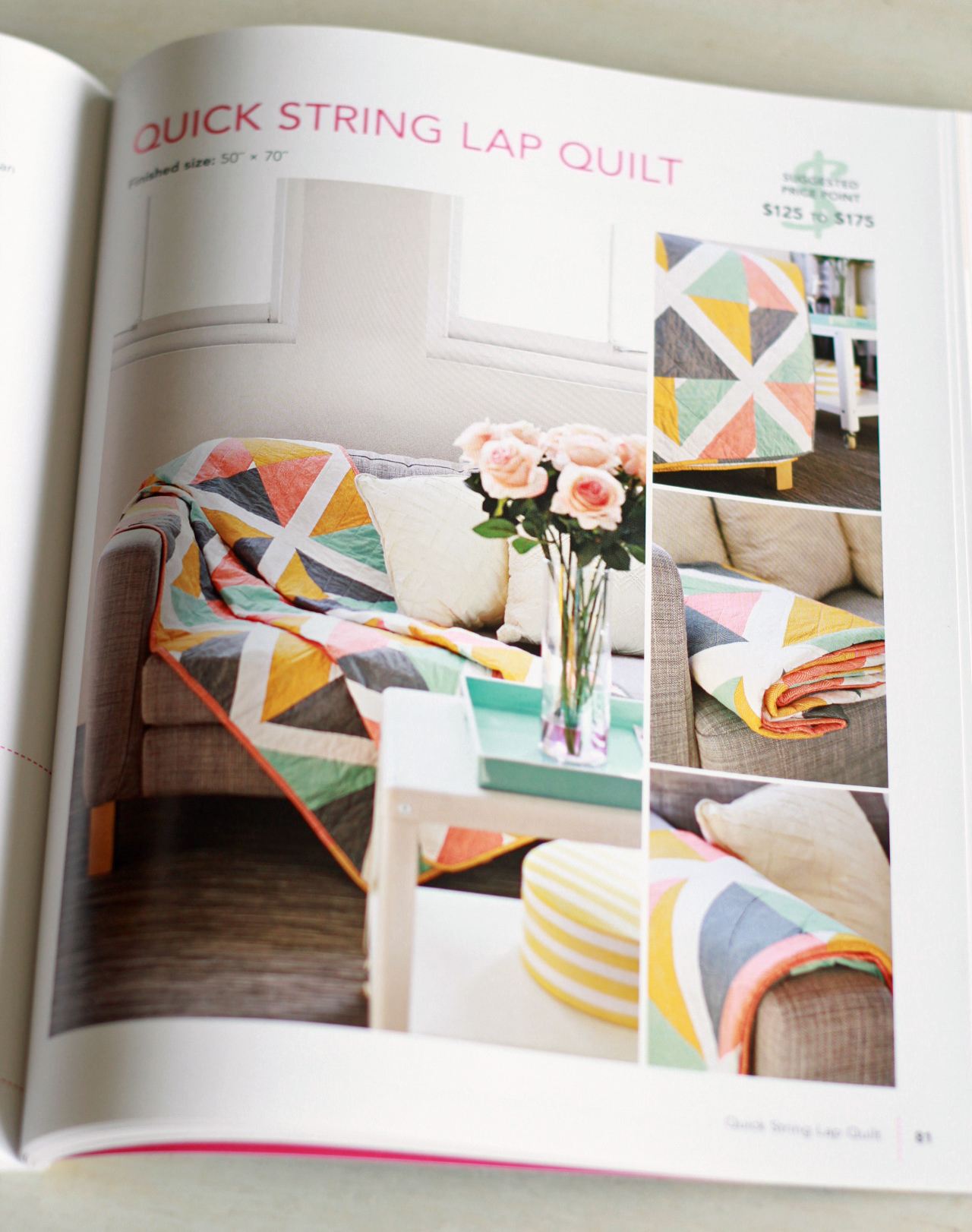 And, as always, C & T publishing has done an amazing job of photography, styling, and formatting the book.  It is truly a joint accomplishment!  Take a look at some of these photos (and these are projects in the book too!)…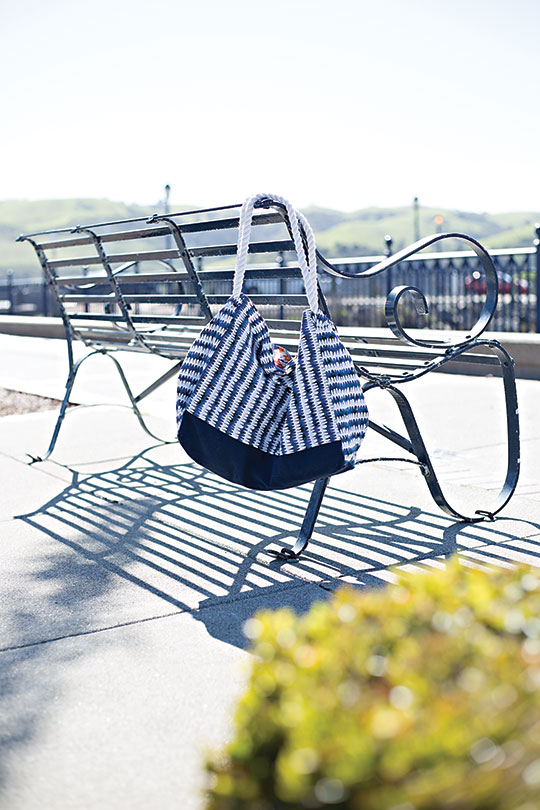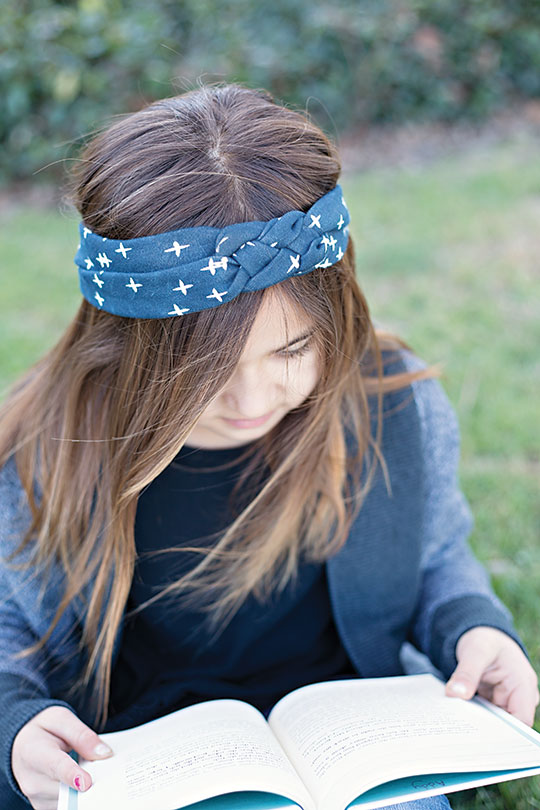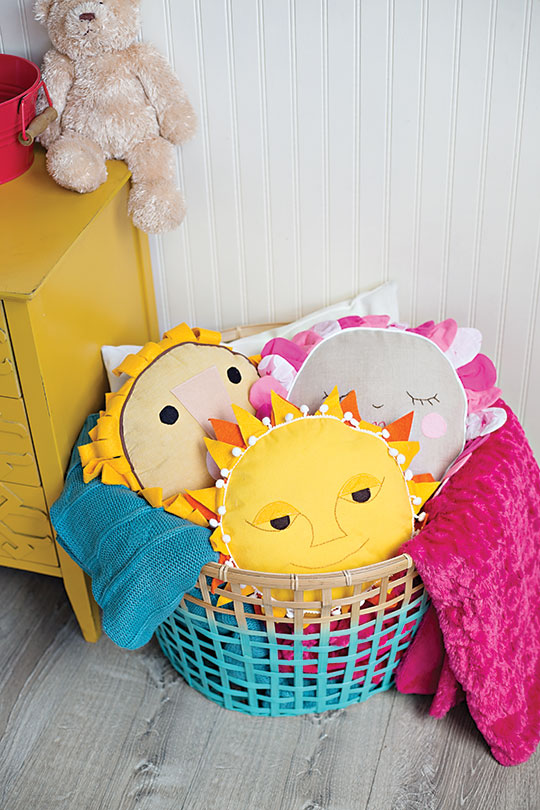 Gorgeous, right??  So, do you want to win a copy of the book?  I should hope so!  This is going to be a simple giveaway just for YOU, my regular readers 🙂 .
SO leave a comment below and tell me if you have dreams of starting a sewing business and what is holding you back.  OR, if you are already running a business and what improvements you hope to make.  OR, if you don't want to start a sewing business and like keeping it a hobby and why you like that.  Basically, tell me about YOU! 🙂 .
The giveaway is closed!  Thank you so much for all the entries.  I loved reading every one of your comments 🙂 . You all are an inspiring bunch! 
#42, Lauri Schroeder is the winner and  here is her comment.  I think the book will be perfect for her!