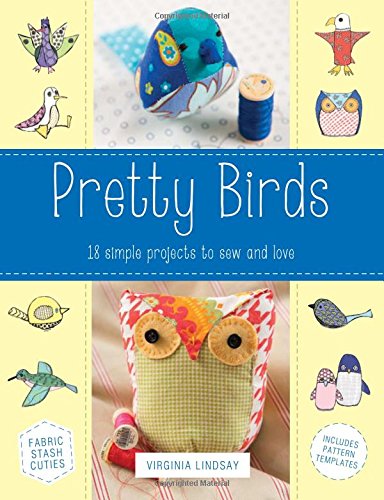 It may be only 10 degrees outside but today we are going to chat about those feathered darlings who come to visit us in the spring.  BIRDS BIRDS BIRDS.  Last winter I spent day after day creating these fun and clever projects from my huge (i may have a problem) stash of scrap fabrics.  And this winter, I get to share my new book with YOU!
Pretty Birds includes 18 projects ranging from doves to swans, from owls to woodpecker, and fairy wrens to Kookaburras.  I love them all so much and I am thrilled to share each and every one.  This book is also beautifully hand illustrated (not by me since I am a terrible illustrator) and includes full pattern pieces too.
Today, I am starting off the Pretty Birds Blog Tour.  The blog tour is lasting 2 weeks and during that time we are running a giveaway with 5 chances to win!  Five winners will not only receive a Pretty Birds book, but also a complete sewing kit of the bird of their choice from ME.  I can't wait to share some scrappy love to aspiring bird makers.  Enter the giveaway below..
And here are all the stops on the Blog Tour…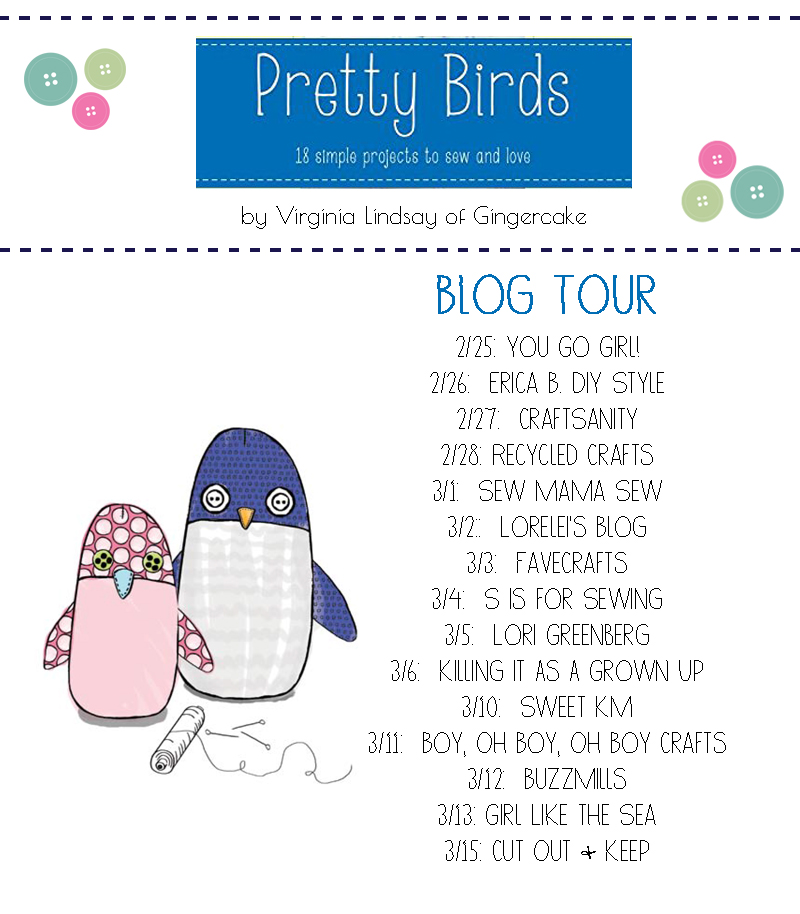 I am working on making a fun little movie and I wanted to share some sneak peek still shots with you of some of my favorite birds from the book…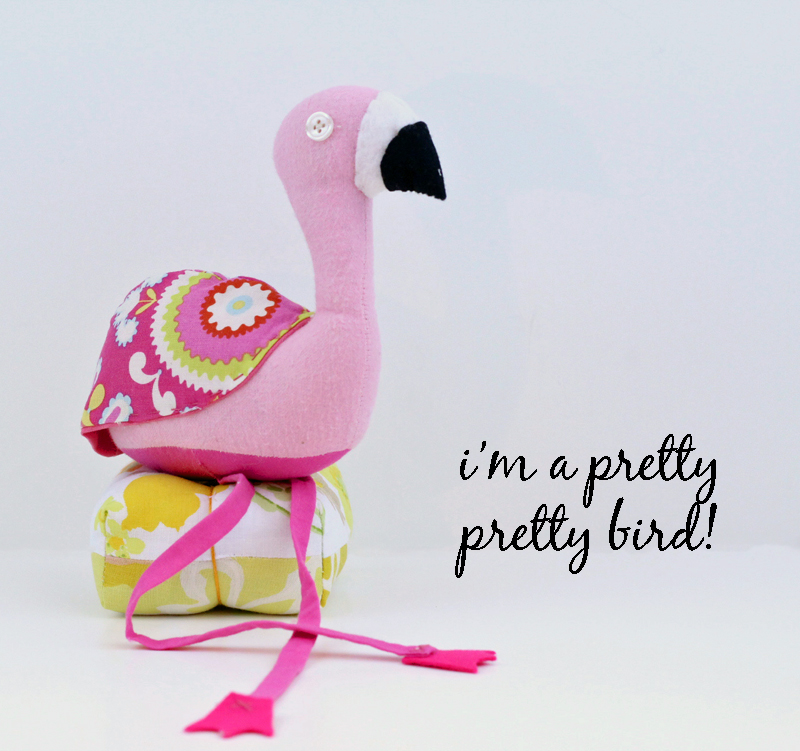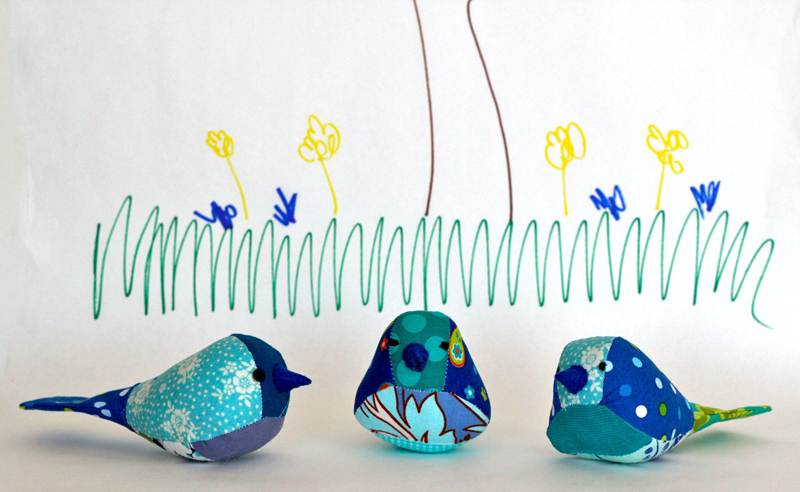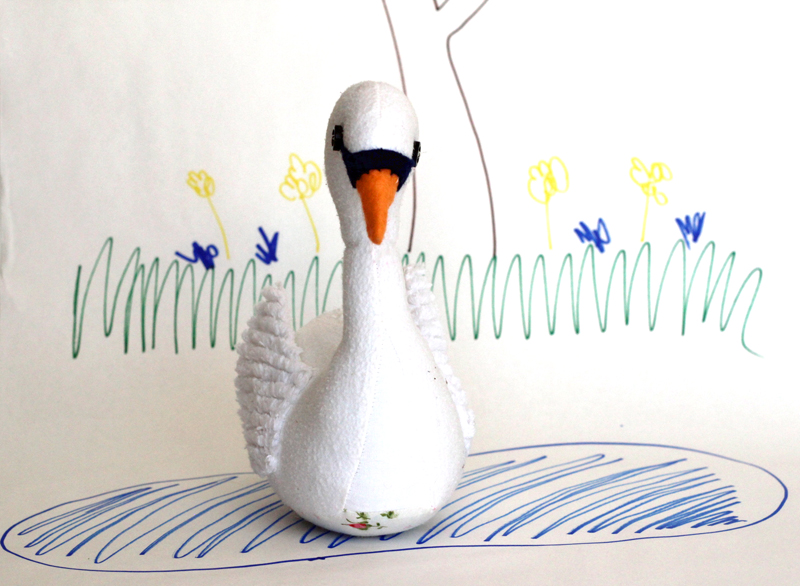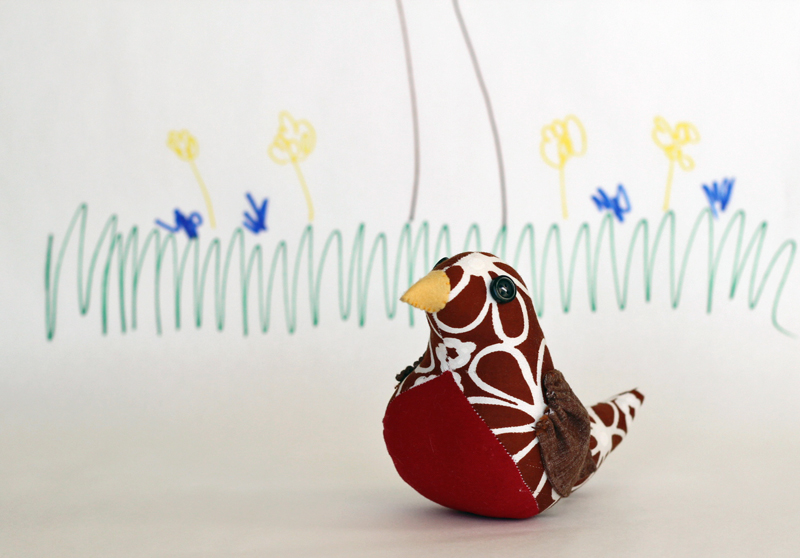 Be sure to visit the Amazon page to see a preview inside the book too.  This one was so fun to write.  I just love all of these projects and I hope you will too.  Do you think if I make a bunch more of those robins, it will bring spring more quickly??  I am willing to try anything…