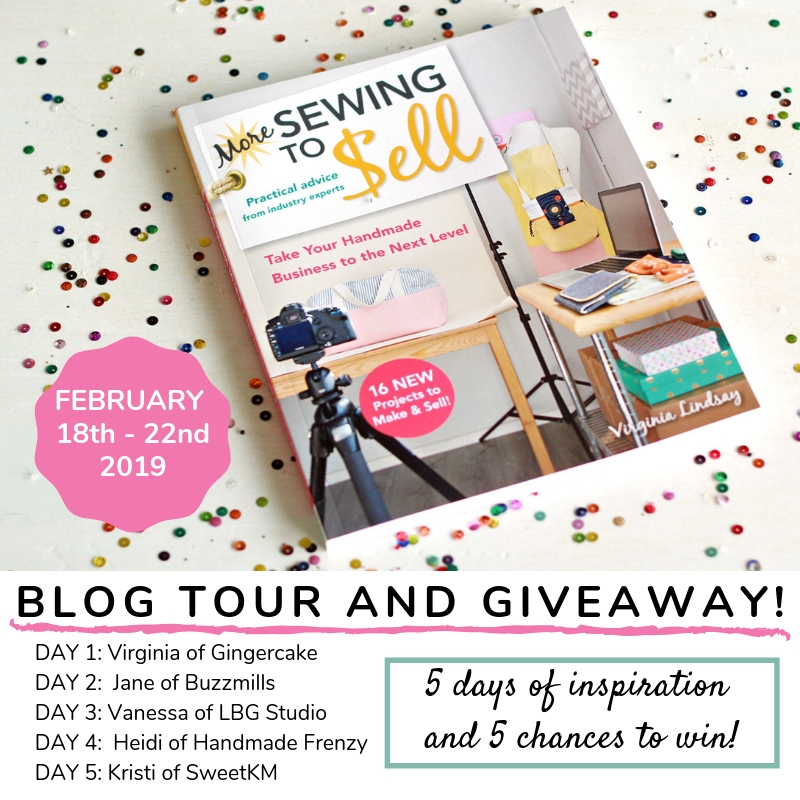 I am the first stop on my own blog tour! I am excited to get more exposure for this book because it is a fantastic resource for anyone who wants to get more advanced in their sewing business. I loved digging deeper into business topics that are meaningful to my own work as well as yours. It gave me lots of renewed confidence and I hope it will do the same for you! Honestly there are many ways to conduct your business that will result in success, but I hope this book will make things easier for you and shed light on topics that are sometimes hard for us creative types to get excited about. I am talking about things like inventory, taxes, marketing campaigns, wholesale, etc. All these topics are covered, and MORE! Including tons of the fun stuff 🙂
As you can see, this week I have four more fantastic bloggers participating in the tour. Since we have FIVE stops on the tour, we will have FIVE chances to win More Sewing to Sell! At the end of this post, you will have access to the giveaway.
So, what did I do with all this info? Because you can't write a book like this and not work on your own business! Much behind the scenes organizing- not only materials but also mental organization. But I want to share with you a small something tangible that I added to the handmade section of my Etsy shop that is specifically from the new book…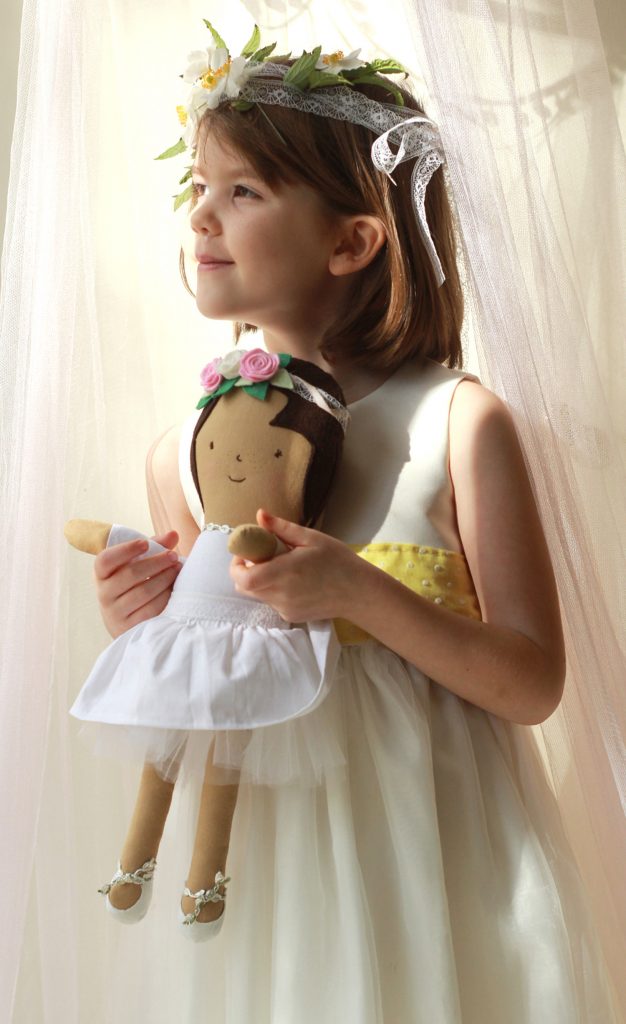 This cutie above (the doll! But the girl is my cutie Marion!), is the Dolly with Style from More sewing to Sell. I love this doll because it is simple but has lots of potential for making it special. Here are some dolls from the same pattern I made for a craft show 2 years ago…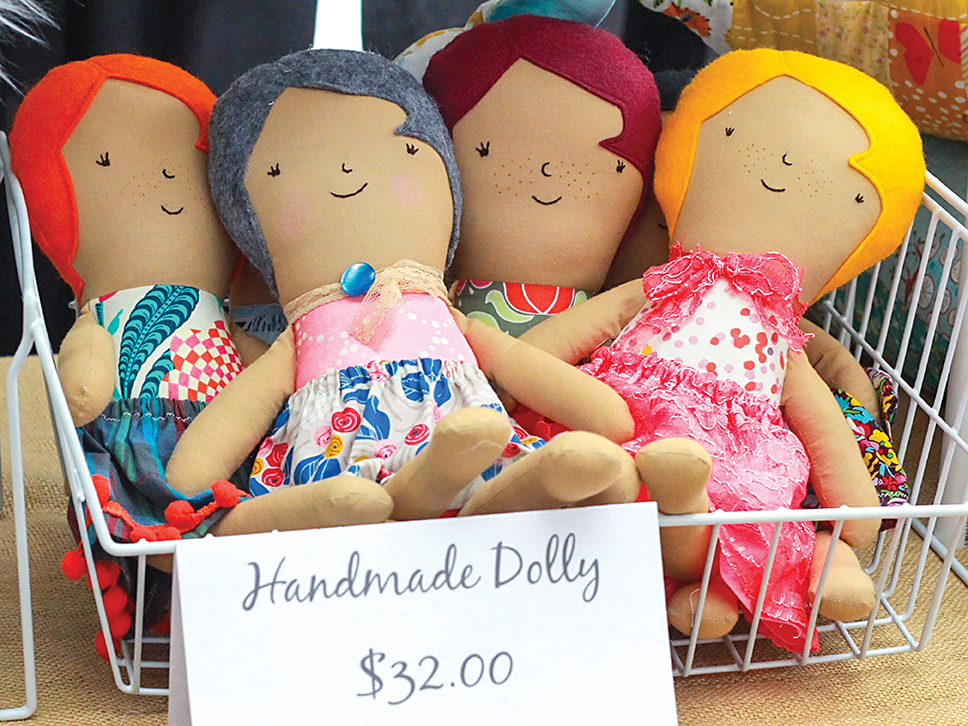 and here is the doll photographed for the book…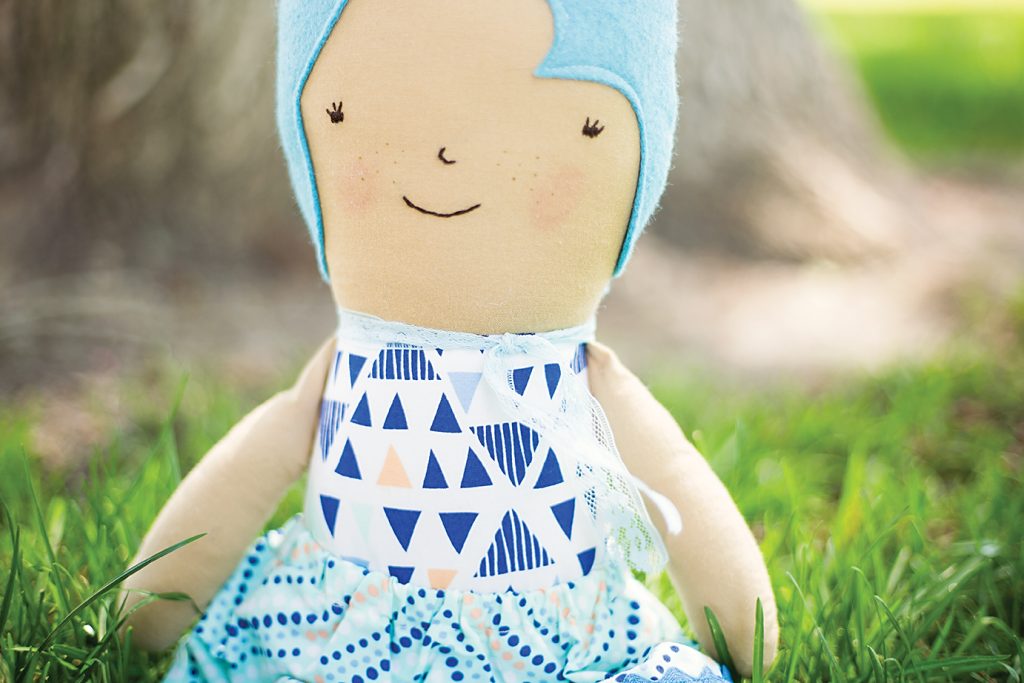 Cute, right? I decided to list a few in my own etsy shop specifically for Flower Girl gifts. I haven't sold one yet! BUT, I haven't put much effort into the plan. This is where many people get stuck on etsy- they make something they think is special, and then just expect it to be a hit with no effort. Honestly- that is what I expected! AGAIN! The difference is that with experience, I shrug off the initial disappointment and realize that some effort is needed to get the word out. My first order of business is going to be a Pinterest campaign like this…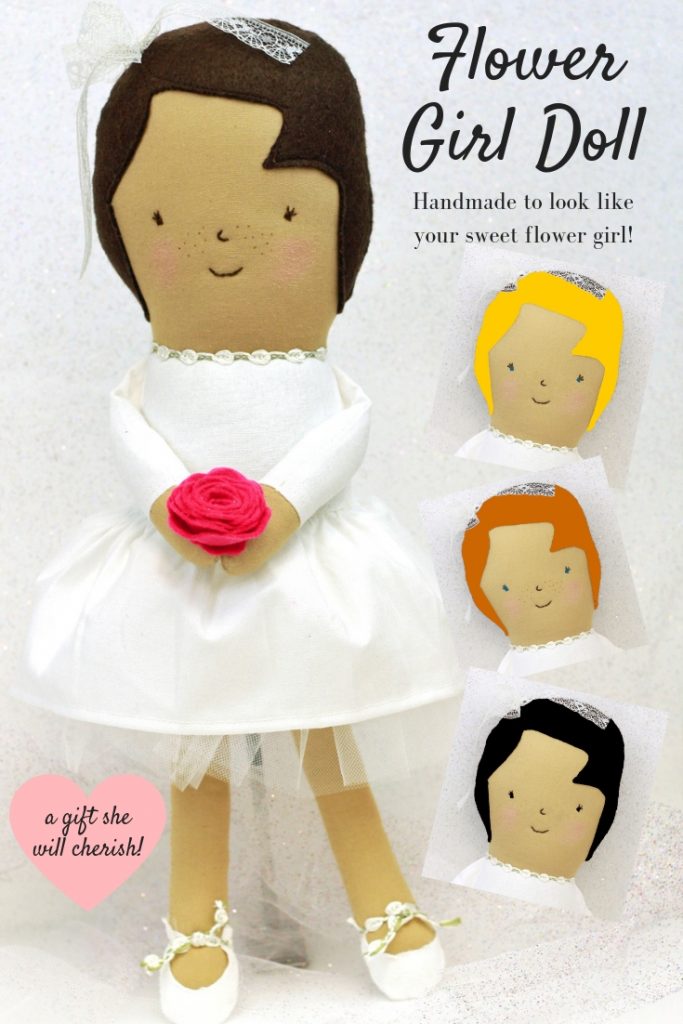 Then, I am going to share it many many many times with Tailwind. Also, I plan to create a promoted listing campaign on etsy and try to figure out how to get into the whole handmade etsy wedding thing. I watched some short videos on promoted listings on etsy and I would recommend you do the same! I also want to try to contact some wedding bloggers and try to get a review or some kind of exposure. I will expect to pay these people too- or offer a giveaway or monetary compensation of some sort.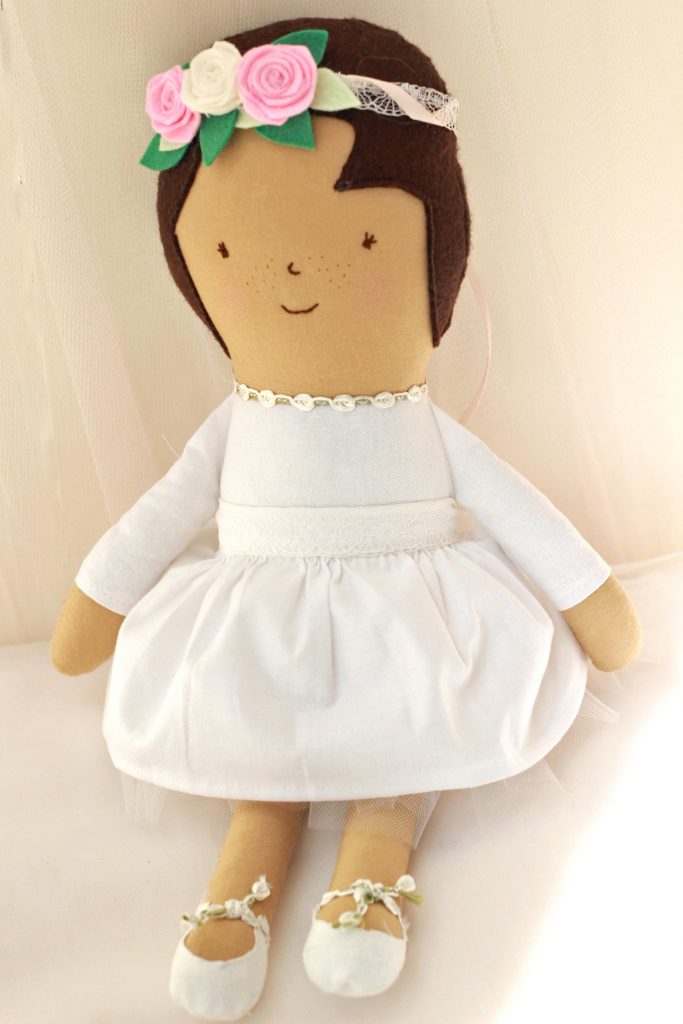 I only want to make a couple of these a month- maybe as many as 6-8 during the summer months which is a slower time for me in my business and the busy time for weddings. So, that's the attainable GOAL. Now it's out here in the blog universe and I will need to follow through and be ACCOUNTABLE! See? These are things you will learn about in More Sewing to Sell 🙂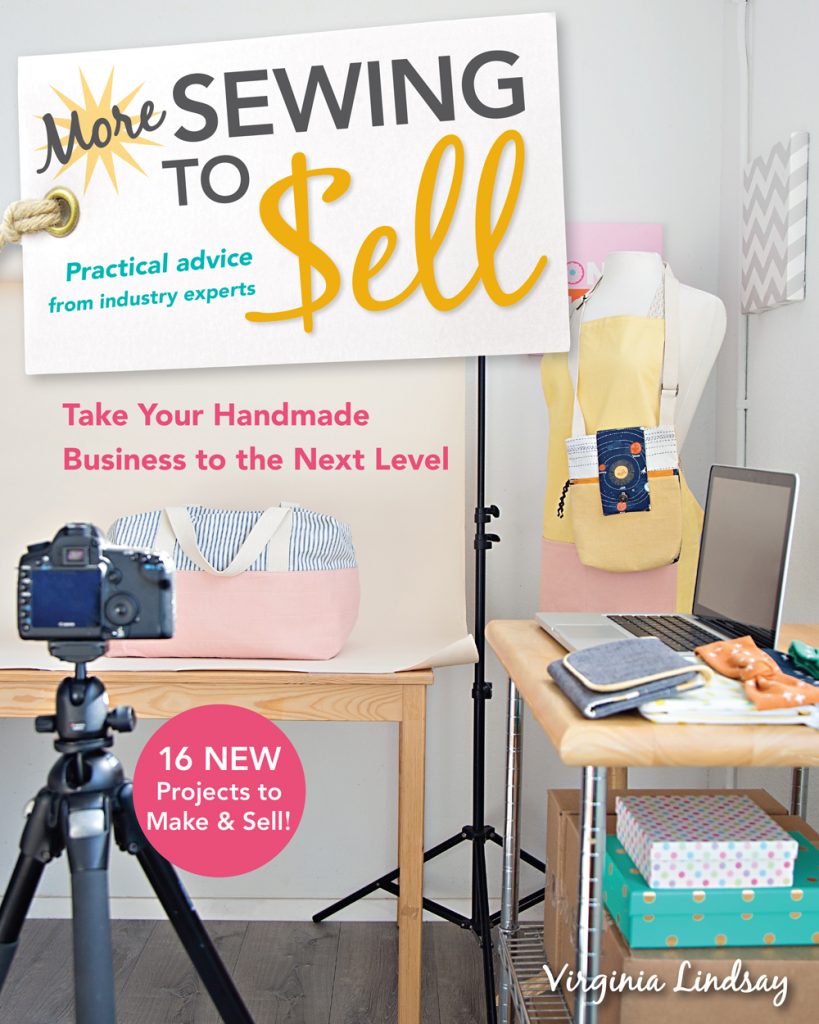 Now, finally~ The giveaway! 5 people will win More Sewing to Sell but everyone enters the same giveaway. You can see from the rafflecopter widget below that you get extra entries for visiting our blog tour friends on Instagram (believe me, you won't regret following these talented ladies!) and for visiting the books in amazon. Last entry is for pinning the book to Pinterest. Easy, right? All USA residents will get the physical book and international entries will get the ebook.
Please let me know what you think of my dollies in the comments below. Do you have some goals of your own for your shops? Do you have some ideas you want to share about attainable sales? Let's talk!