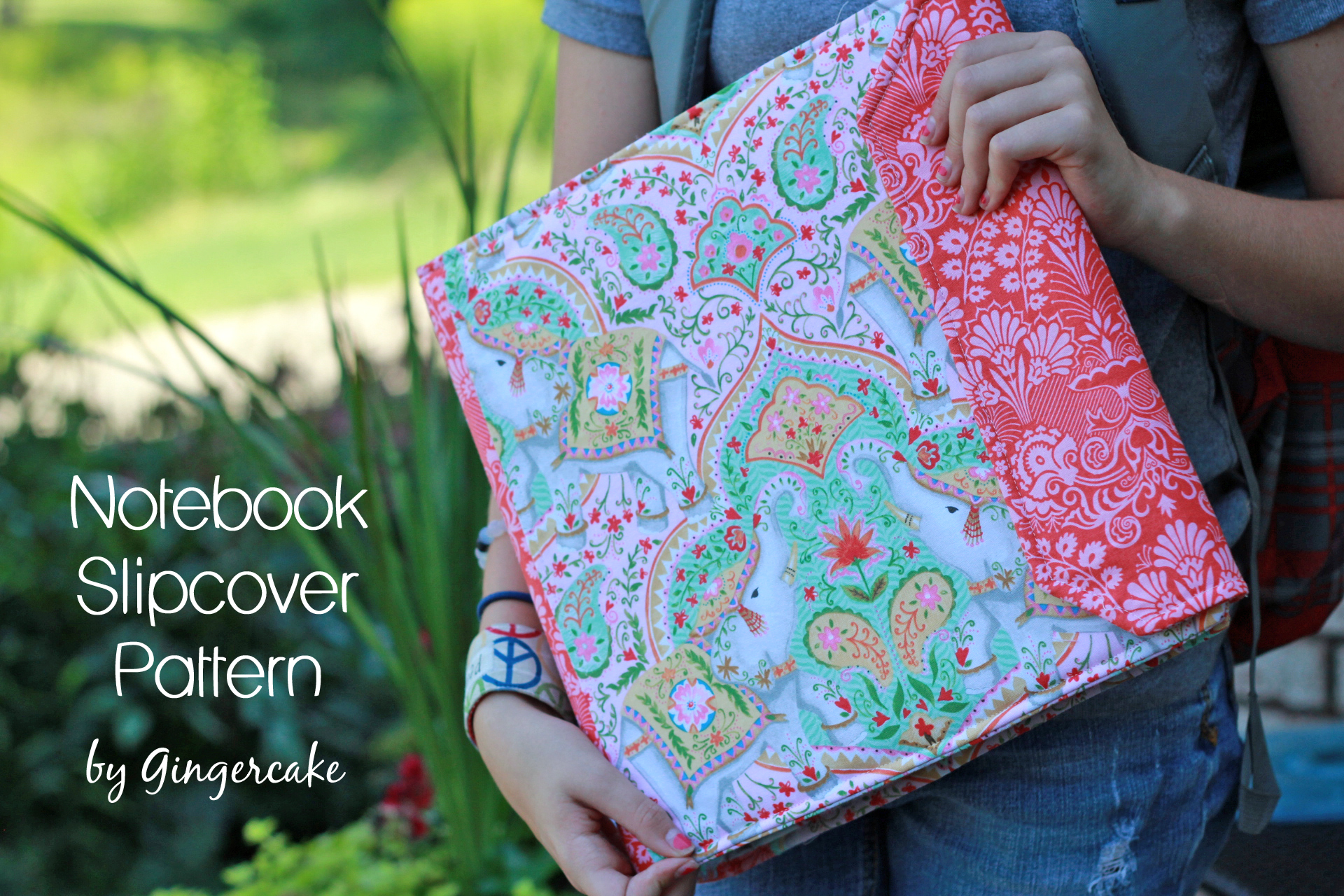 My 12 year old still likes a new binder cover made by me.  YAY!  She is finally over the lunch bag but still gets excited for this 🙂  I used the Notebook Slipcover Sewing Pattern of course.  On sale right now for only $5!
We used the same binder from last year and picked out these very pretty new fabrics from Blend Fabrics.  The fabric line is called Season of Love.  Blend fabrics are always a pleasure to work with- their quality is so nice!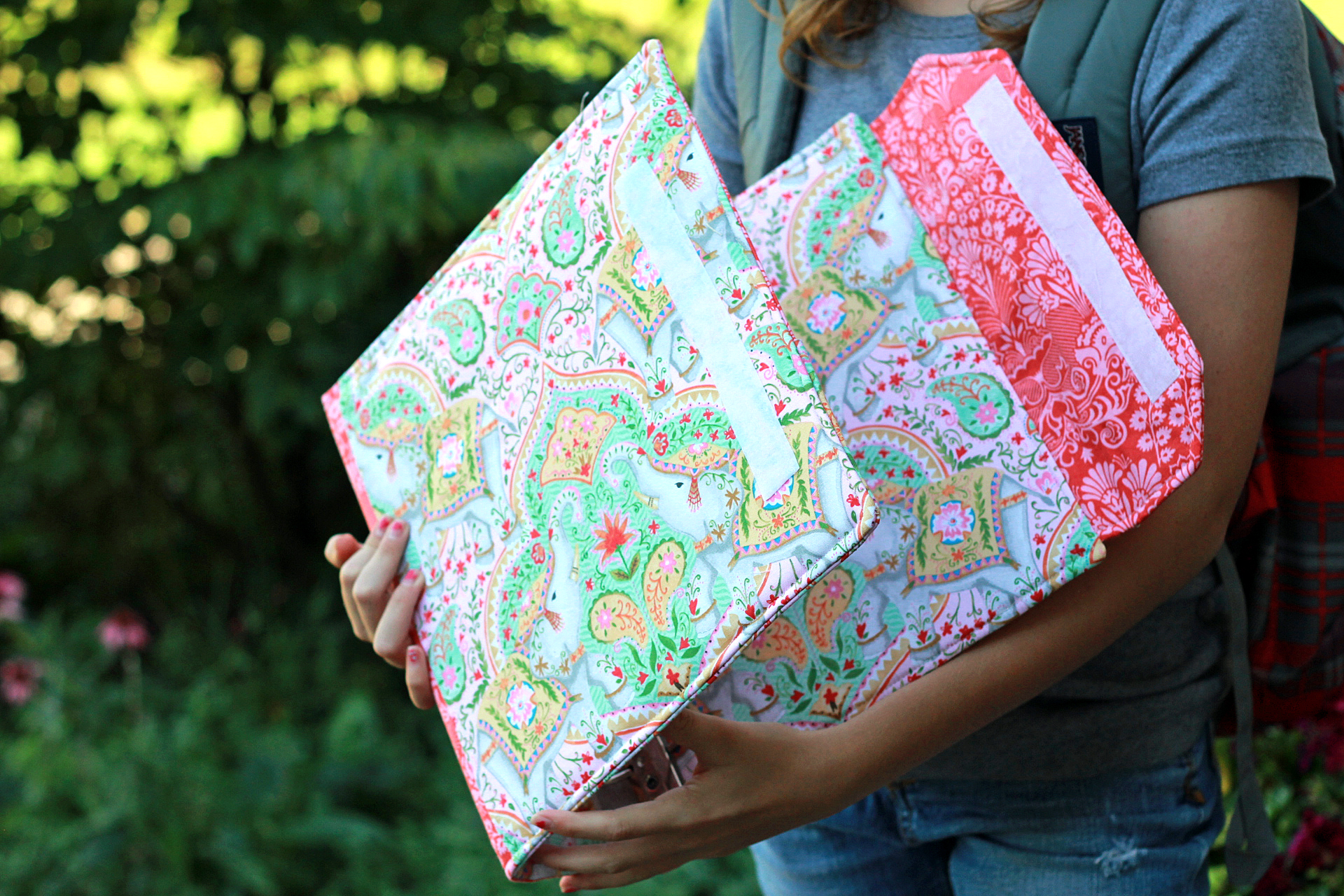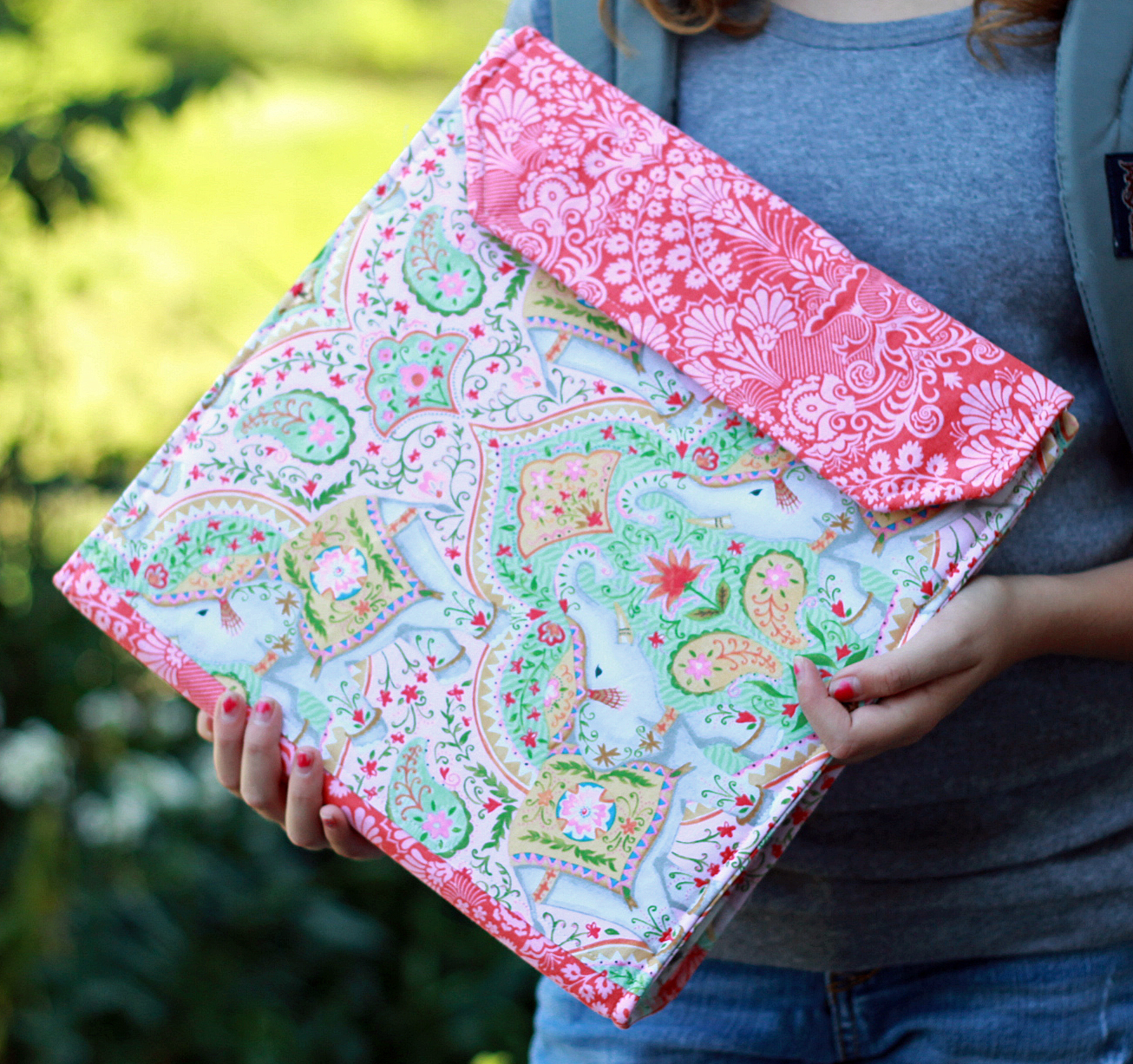 Very pretty for 7th grade, right?  Right in the middle of Middle School.  YIKES.  I am thinking about writing more about tween style and sewing for them.  It is such an interesting time for them!  And, it is an interesting time to be a parent too…
So be prepared!